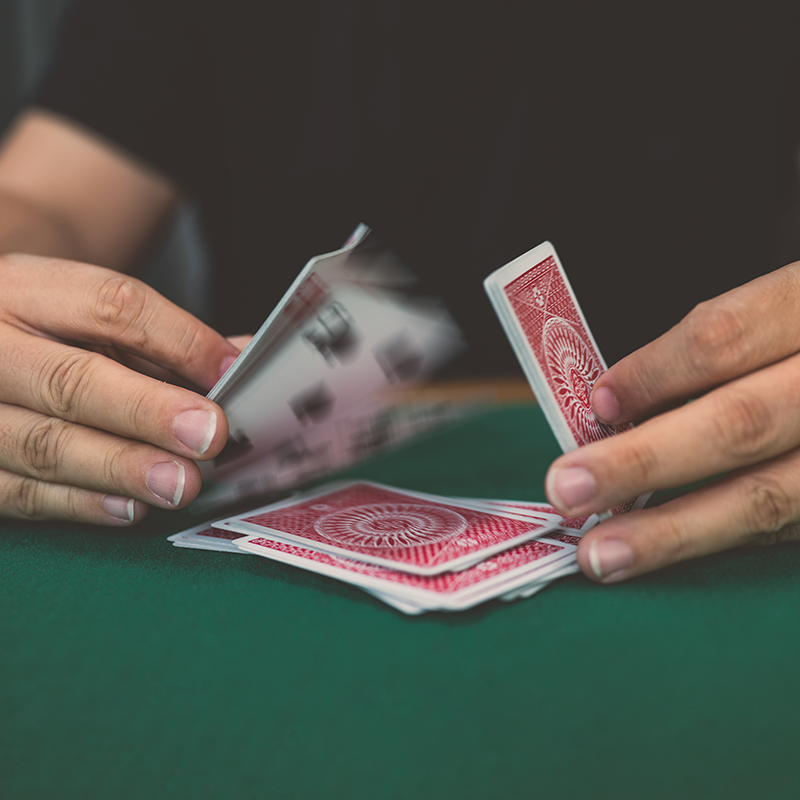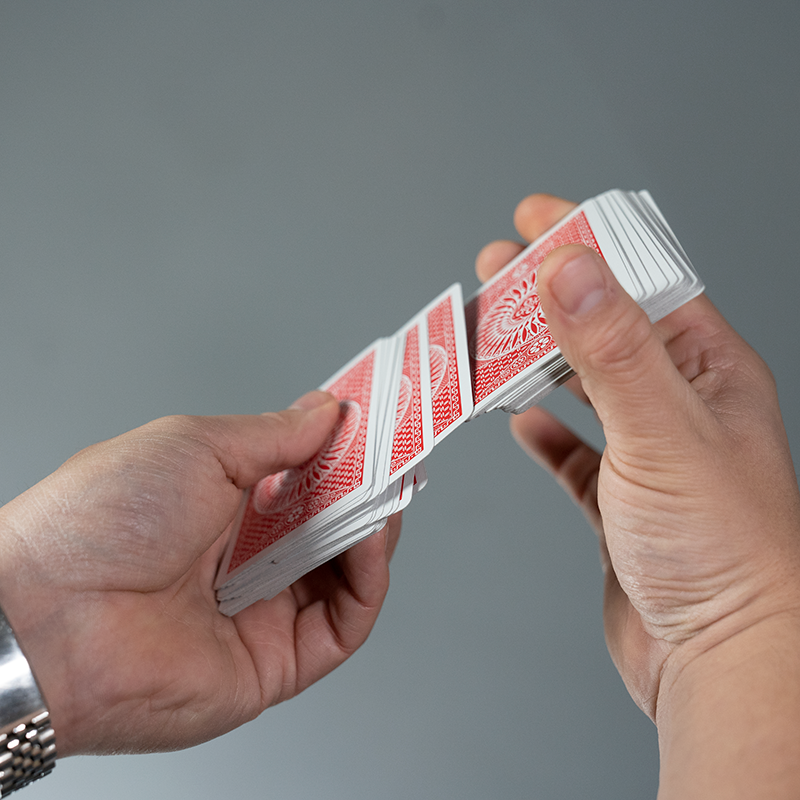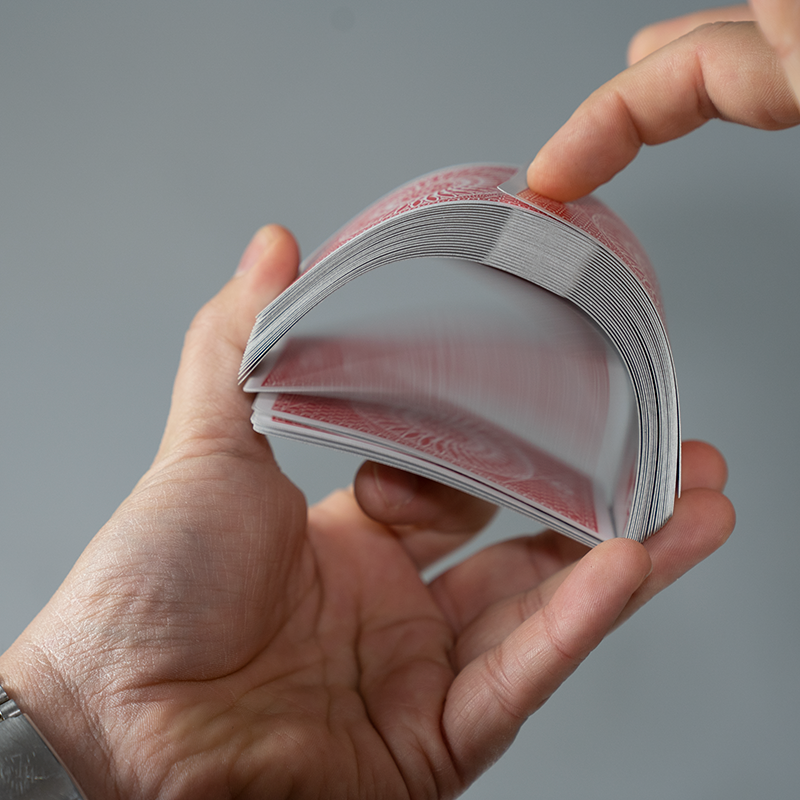 No Shuffling Allowed by Ben Earl
There's a reason 'from a shuffled deck' are magic words when describing an effect. Shuffled cards denote an element of chaos, removing the notion of stacks, retained stocks, key cards and setups. Which is exactly why false shuffles are so deceptive, because they bring control when surely none should exist.
Originally a four day session of wall-to-wall false handlings, included here now is the full set of recorded tutoring, not just thoroughly examining the sleights in full detail, but the application, nuance and psychology that makes these shuffles so misleading - and makes the climactic reveal.... miraculous.
Running Time: 7 Hours, 29 Minutes
Delivery: Video Streaming
A four week course on the art of False Shuffling. You will learn more than twelve amazing False Shuffles and how to apply them in the hands and on the table. You will learn all the technical and psychological details to make each False Shuffle practical and deceptive.
Included in No Shuffling Allowed:

The Extended Greek Shuffle 

The Real Optical Shuffle

The Combination Shuffle

The Side-Faro Shuffle

The Grey Shuffle

The Shape Shuffles x 4

Scattered Push-Through Shuffle

The Slow-Through Shuffle

The Open Zarrow

Movement, psychology, timing and touch.
Running Time: 7 Hours, 29 Minutes
Delivery: Video Streaming