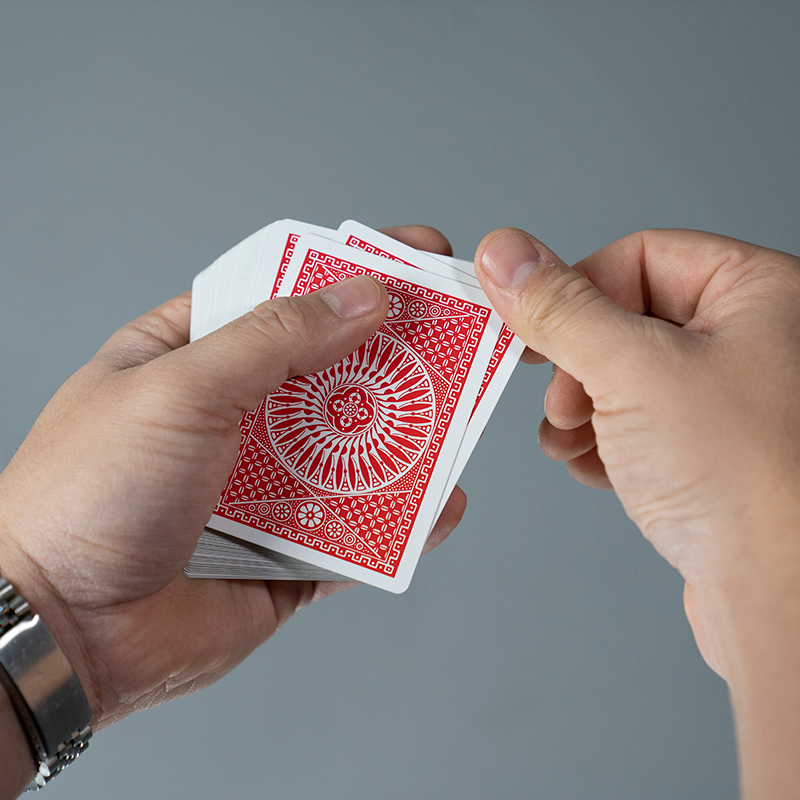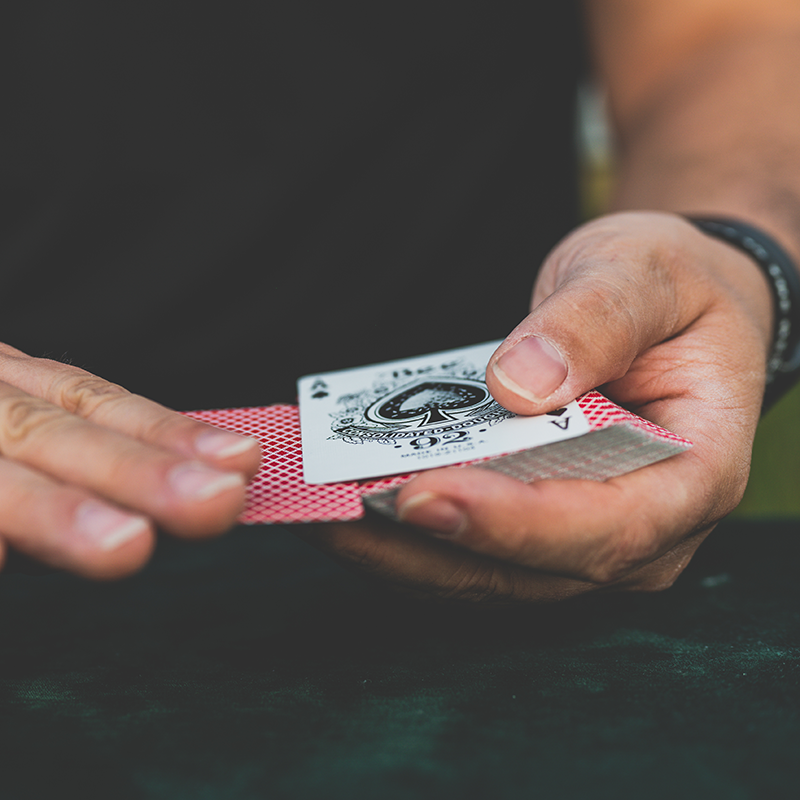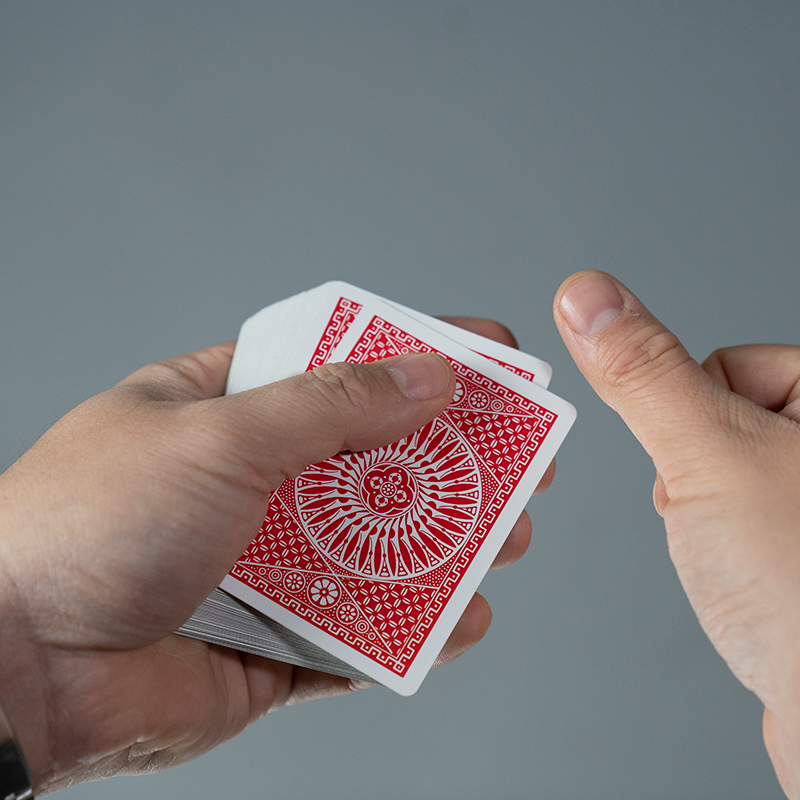 The Flow Deal by Ben Earl
When Ben Earl sidles up to a card table, pit bosses start paying very close attention. The Flow Deal is one of the many reasons why - a method of dealing seconds and bottoms where the dealt card seems to have melted through the top card of the deck, the culmination of two decades of practice, this is artifice at its greatest.
"Benjamin Earl is one of the best cardmen around today."
– Steve Forte
A four week course on Ben's amazing Flow Deal. This is undoubtedly the real work on false dealing. If the goal is to find the ultimate approach to false dealing then look no further—you are in for a treat. You will learn how to deal all manner of seconds and bottoms with a beautiful technique that looks innocent, soft and natural.


Included in The Flow Deal:

Classic positions 

Flow Deal position 

Natural transitions

Natural dealing 

Second Deals (multiple styles)

Bottom Deals (multiple styles)

Timing

Psychology

Movement

Technical Drills

Gambling Demonstrations
Running Time: 6 Hours, 59 Minutes
Delivery: Video Streaming