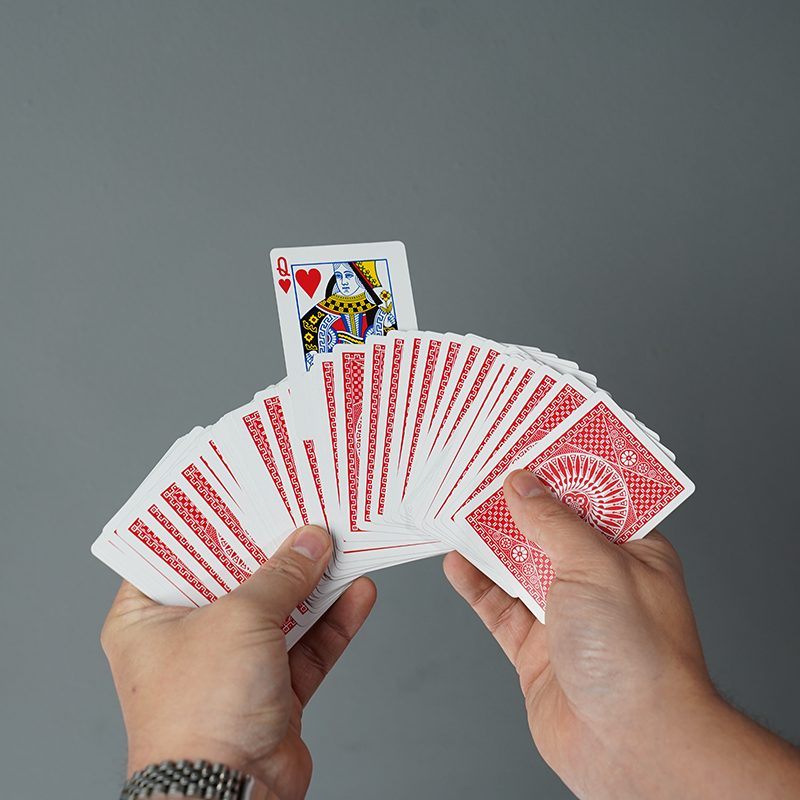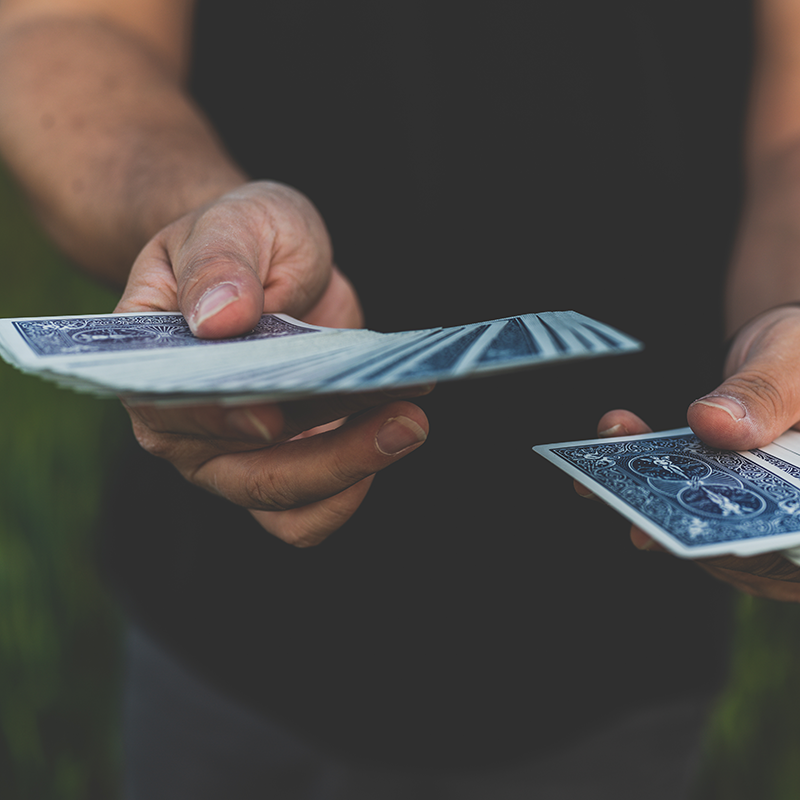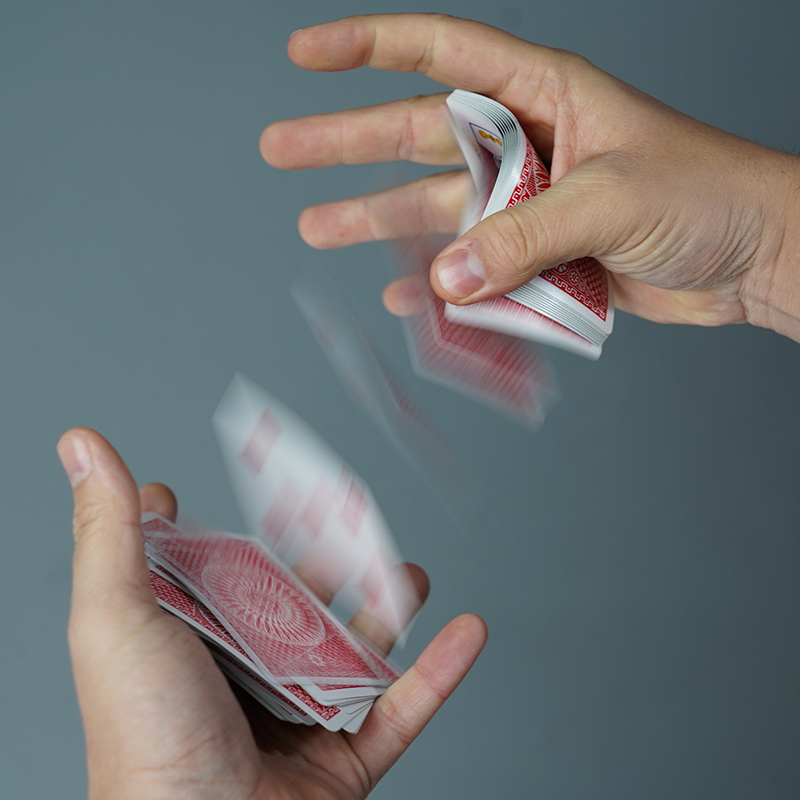 Nothing But Effects by Ben Earl
The final session in the Deep Magic Seminars, Nothing But Effects is... well, it says it right there on the tin, doesn't it? Over five hours of performances and explanations of routines still in Ben's repertoire today - honed over nearly 3 decades in magic - are laid out here in unsurpassed detail.
These aren't your everyday 'pick a card, any card' tricks, these are Shakespearean monologues, Baryshnikovian choreographies, Beethovian overtures and Michelangelan frescos - in short, works of a master at his peak, distilled through the magical lens of Ben Earl's teaching, ready to slip into your own personal arsenal. Included here, is Nothing But Effects.
Running Time: 5 Hours, 18 minutes
Delivery: Video Streaming
A four day course packed full of nothing but card effects. Each effect is direct from Ben's repertoire and will be explained with all relevant technical and psychological detail so that you can adapt and adopt it for real world use. Each seminar will feature three full performances and full explanations:
Included in Nothing But Effects:

New Four Card Impossible 

Selected Time Travel 

Findlay Finish 

Red Herring 

Face Value 

Memento

Deep Transposition 

Octopus 

Slow Roll

Simplified Ace Cutting 

Hand Built By Trees 

No Motion Ace Assembly
Running Time: 5 Hours, 18 minutes
Delivery: Video Streaming