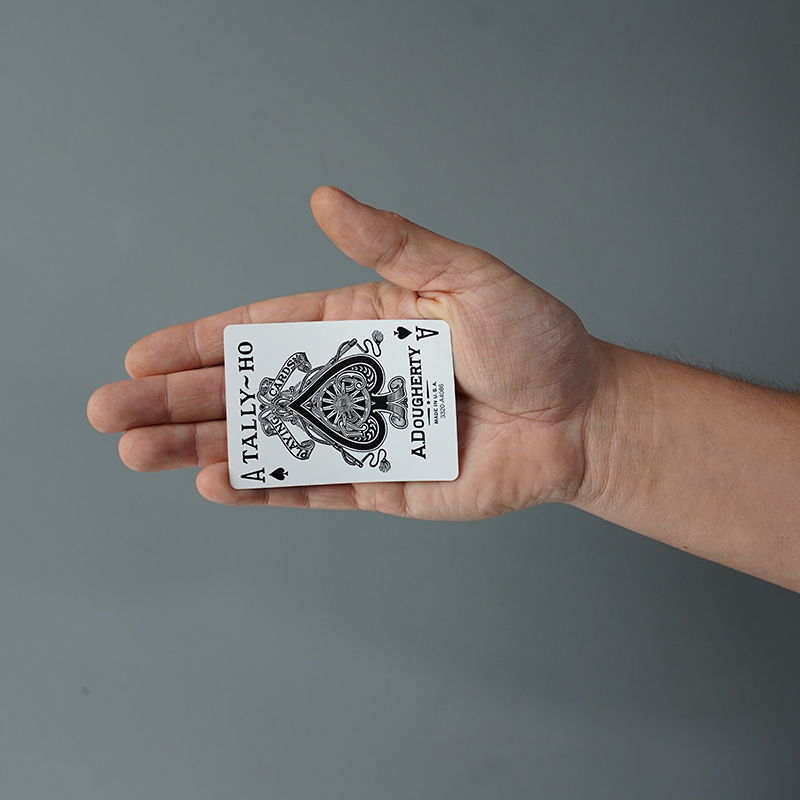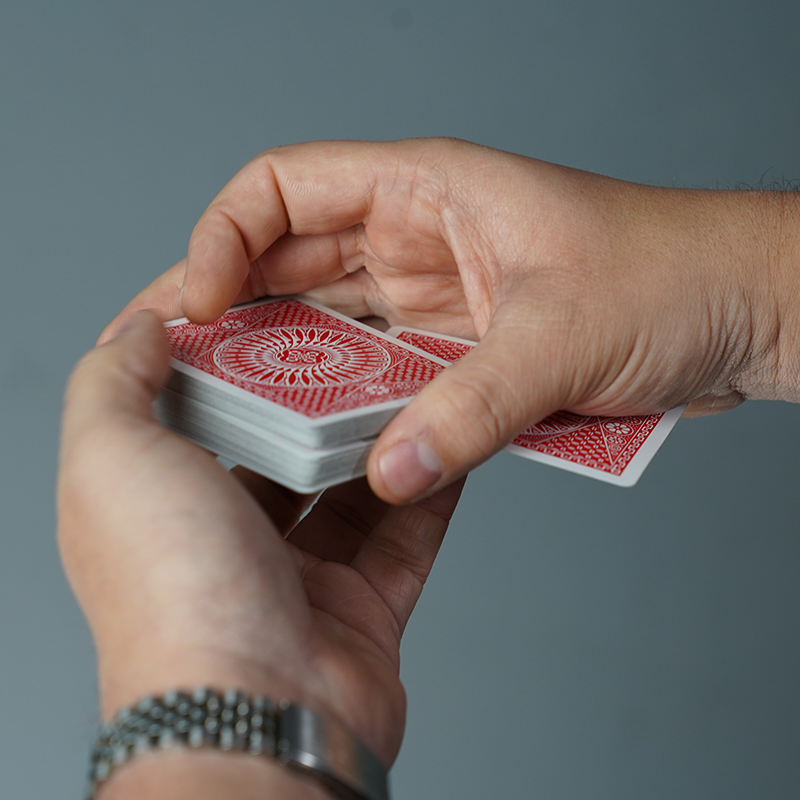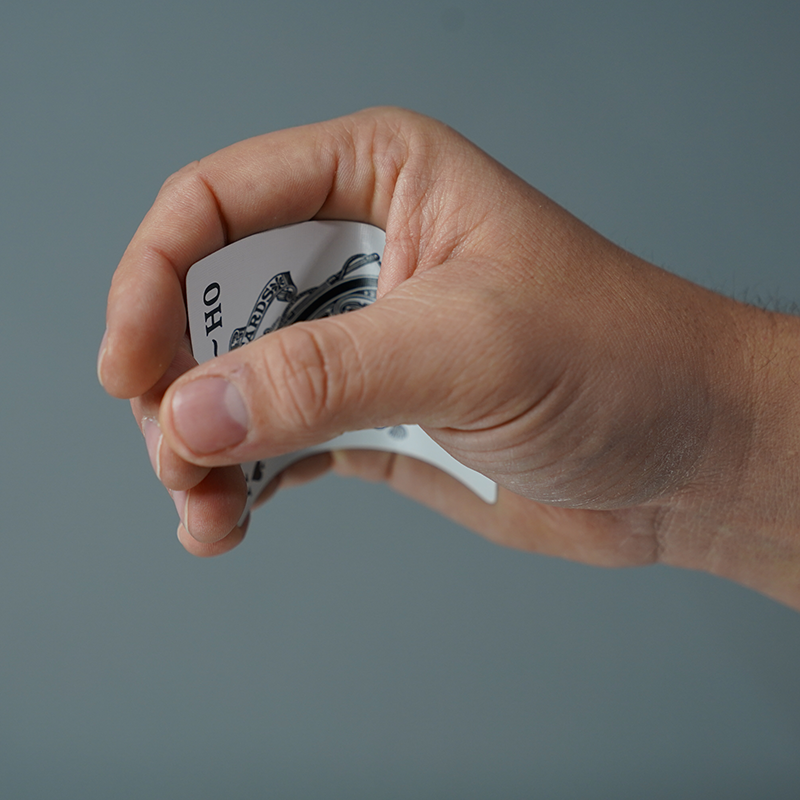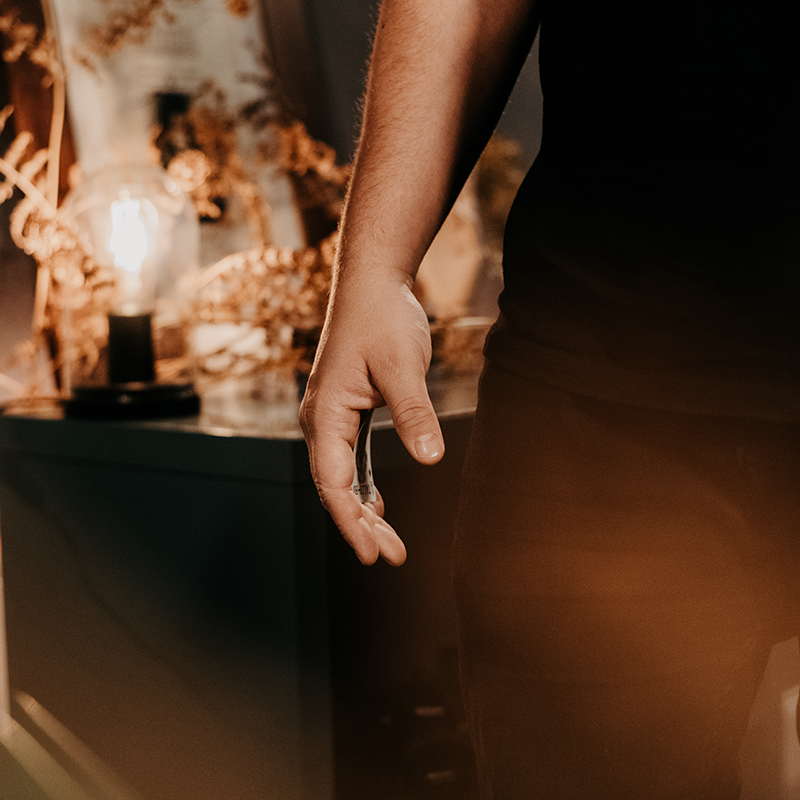 The Art of Palming by Ben Earl
The palm is one of those moves that every magician should know - but it's also one of the most intimidating. The possibility of being 'discovered' hiding a card in one's hand has set made many a magician nervous - but in The Art of Palming, Ben shows you exactly why it shouldn't. From the right way to get into a palm, get out of a palm - and all the concealment in-between, Ben reveals how you can take this fear - and flip it into a an asset.
From what was originally a live, 4 day course, comes the recorded sessions of The Art of Palming. Nearly 6 hours of in-depth teaching on a utility move that allows you to remove, produce, change and control any card in the deck.
Delivery: Video Streaming
Running Time: 5 hours, 53 minutes.
The Deep Magic Seminars Art of Palming Seminar was a four day course on mastering the fundamentals of palming. In it, Ben goes into great detail on developing the ability to palm deceptively and practically. Not only does he cover many techniques - from top, bottom, left hand and right hand — he also teaches the psychology and practice methods behind palming so that you can palm with confidence. This course is for those who love palming and those who are interested in adding palming into their work… but haven't yet.
Included in The Art of Palming

Technique:
Berg palm
Erdnase Single Top Palm
Erdnase Multiple Top Palm
Bottom Palm
Diagonal Palm Shift
The Cop
The Side Steal to full Palm
Right handed Bottom Palm
One-handed Top Palm
One-handed Bottom Palm
Paintbrush Palm
Riffle Shuffle Palm
Lowry Palm
Palm-to-Palm Transfer
Card Muck
Gesture Palms
Palm Positions
Natural Body Movement
Palming psychology
Practice Methods
And more…

Effects:
Anywhere Card To Pocket (improv)
Paper Switch 
Turbo Palm Transpo 
Mr Invisible