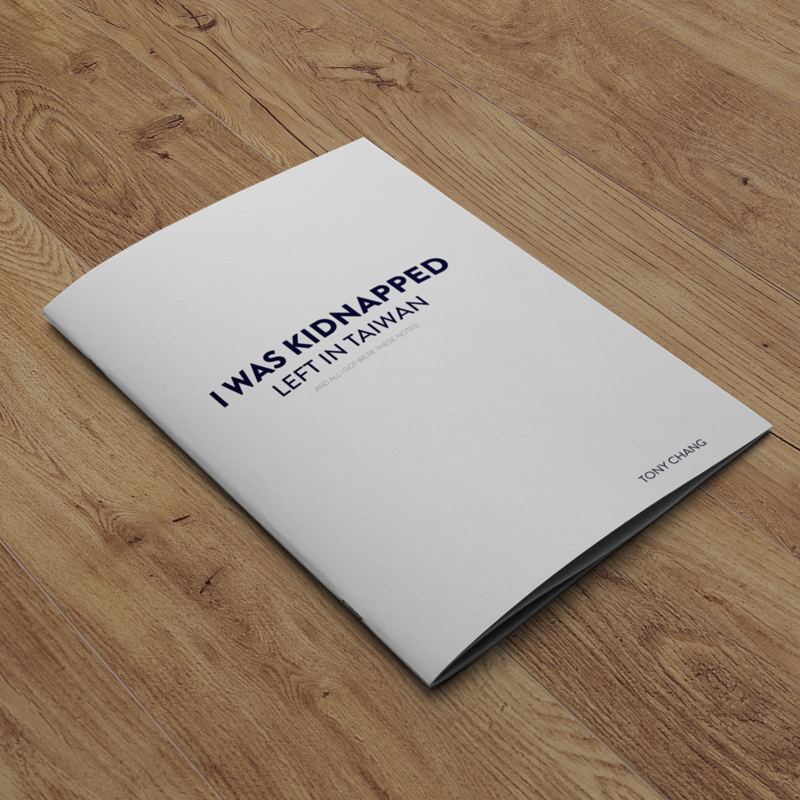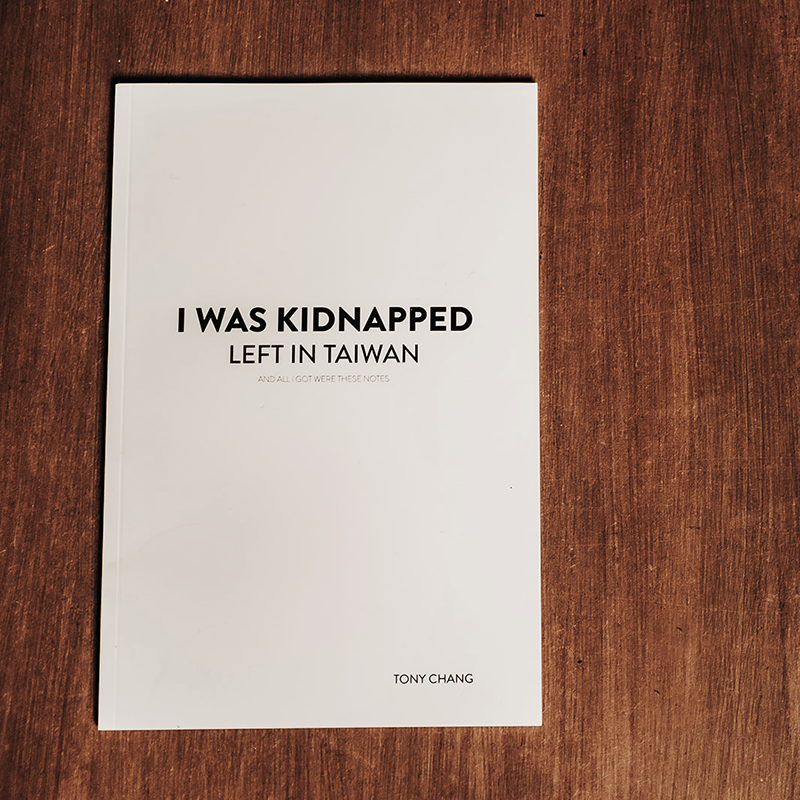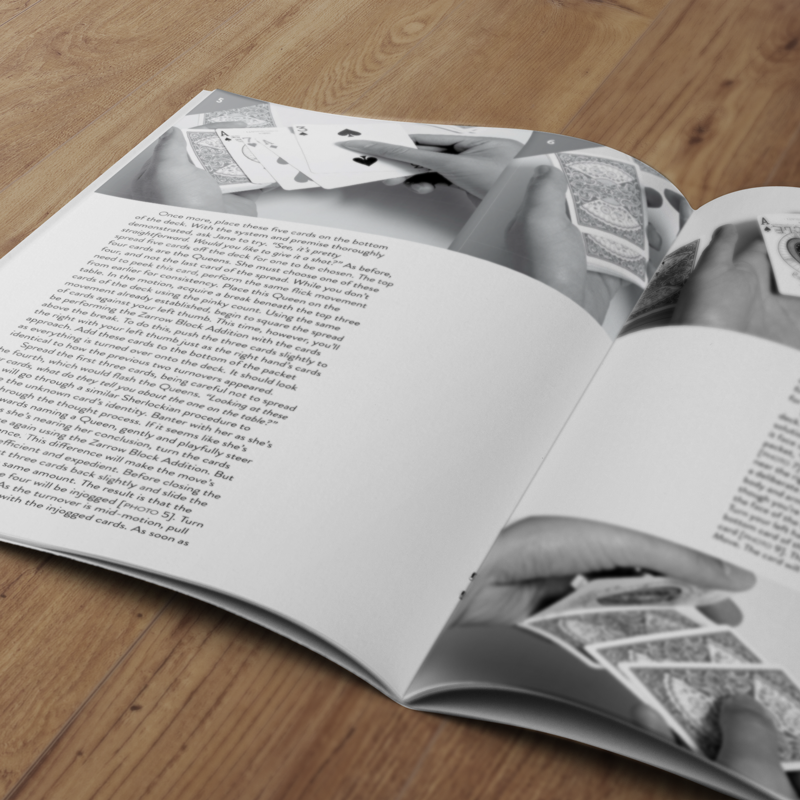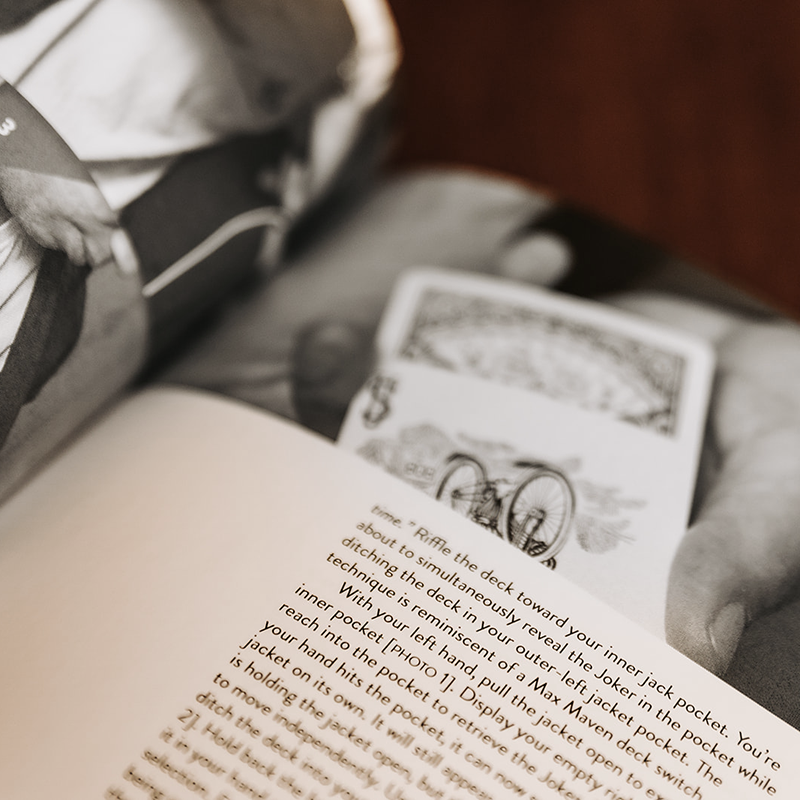 Tony Chang - I Was Kidnapped, Left in Taiwan and All I Got Were These Notes.
As anyone who's ever tried to get their hands on them will know, Tony's notes have been some of the most sought-after materials in the world of magic, with only 100 copies originally printed for a small lecture, recently fetching up to $450 each on eBay.
For the first time in ten years, these notes are again available in a Studio52 Anniversary edition,now exclusively available from Studio52.
Featuring six meticulously crafted effects with comprehensive crediting, 'I was Kidnapped' is a beautifully written discourse on both the style and substance of card magic - and in one instance, magic with a straw.
Don't miss out on this once-in-a-decade opportunity to own card magic perfection.
Delivery: Printed 6 x 9 Booklet. 44 pages. 46 Black and White Photos.