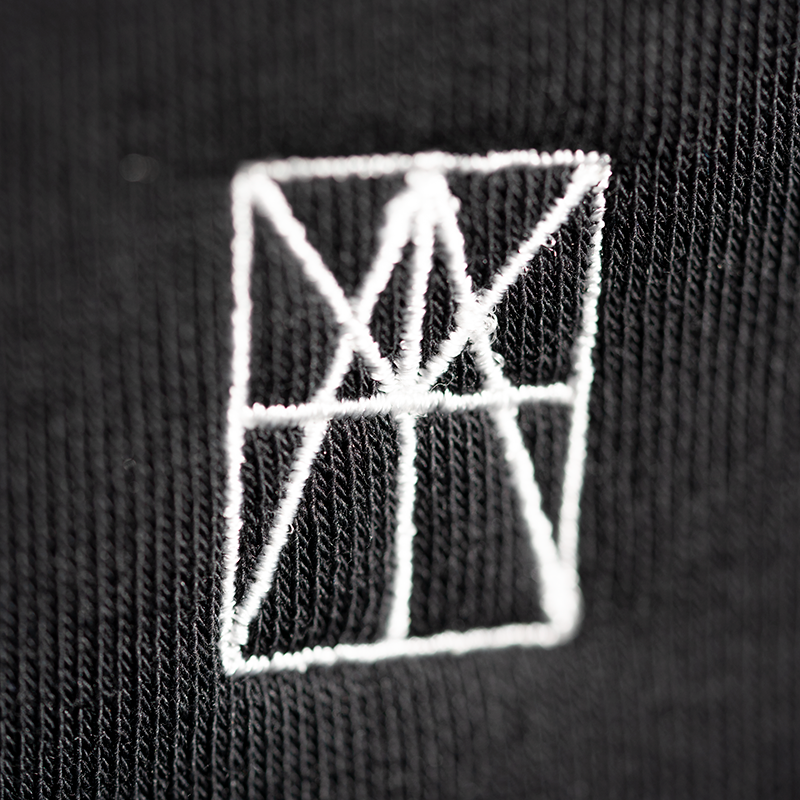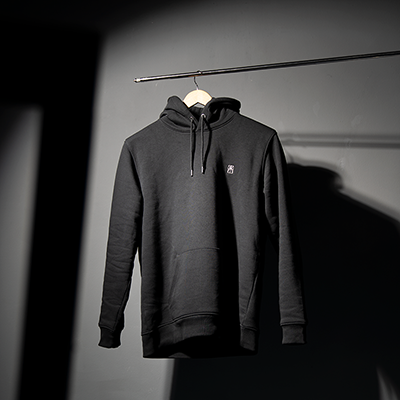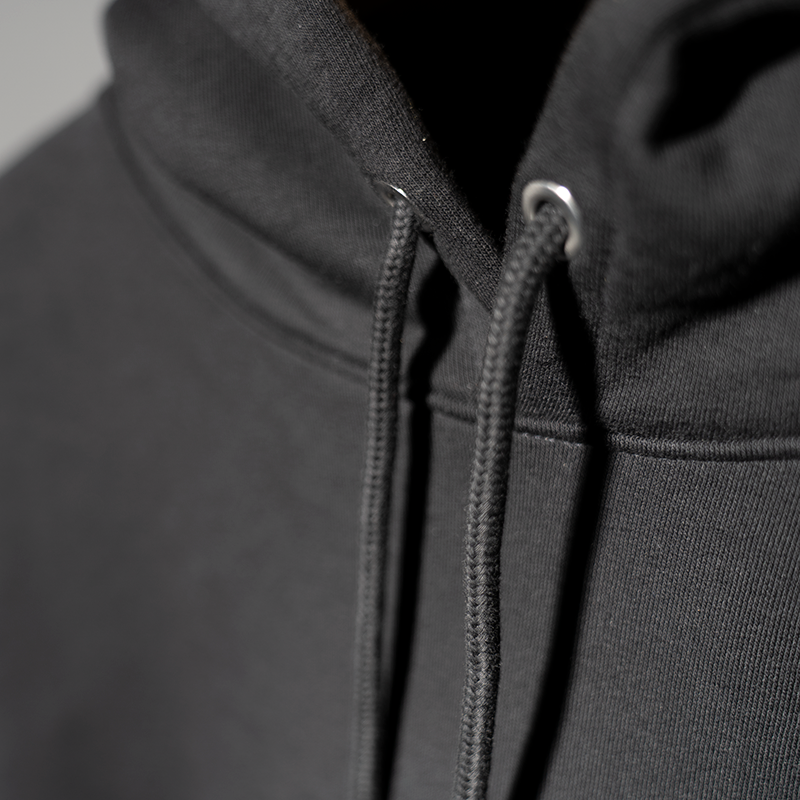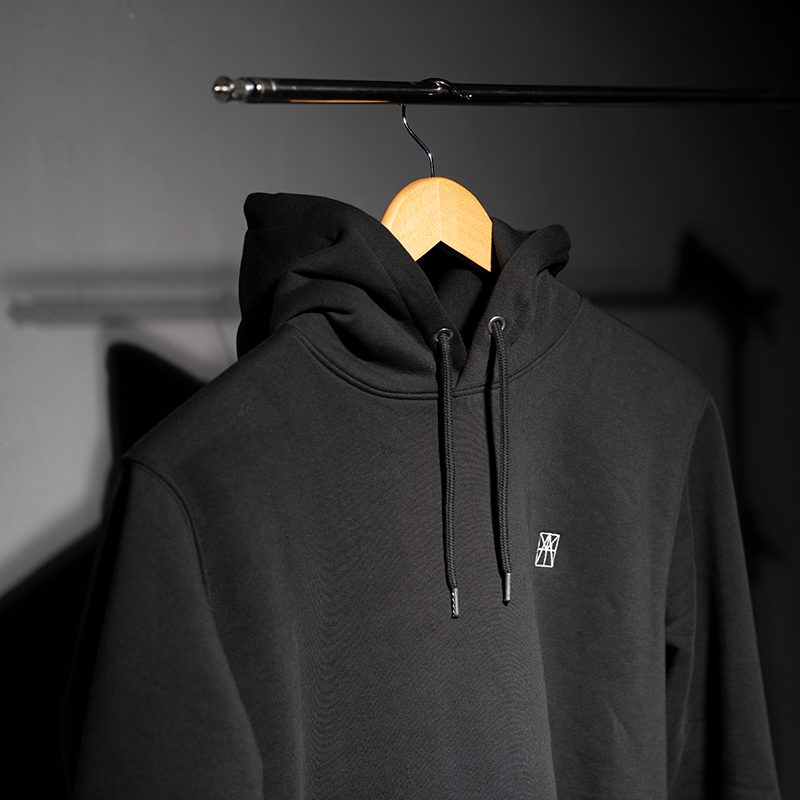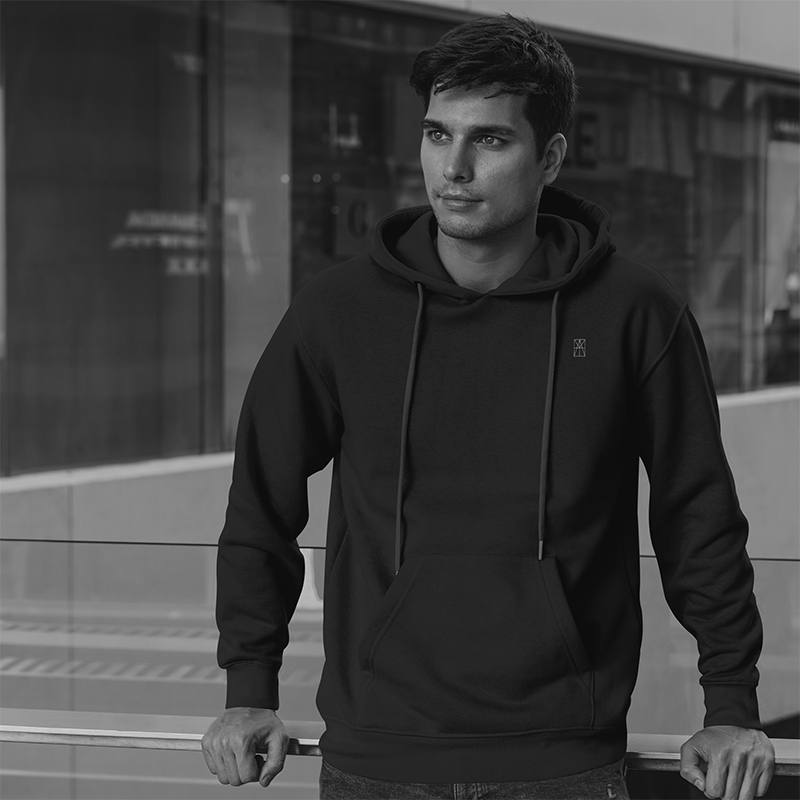 The Family Icon Black Hoodie
In developing a hoodie for The Family members to wear with pride (and extreme comfort) we applied the same principles of design as went into our signature Studio52 hoodie.
It had to be a premium garment. Something we ourselves would wear - 'cos we're stylish.

It had to be ethically responsible. No sweatshops, no animal products and earth friendly - 'cos that's where we live.

It had to be more comfortable than those ridiculous sleeved blanket things - 'cos we like to be snug.
We're delighted to finally be able to bring you this release, understated - yet perfectly engineered - traits we know that as a Family member, you'll be use to. Think of it as the exact opposite of Ian. It's bodily contact you'll welcome.