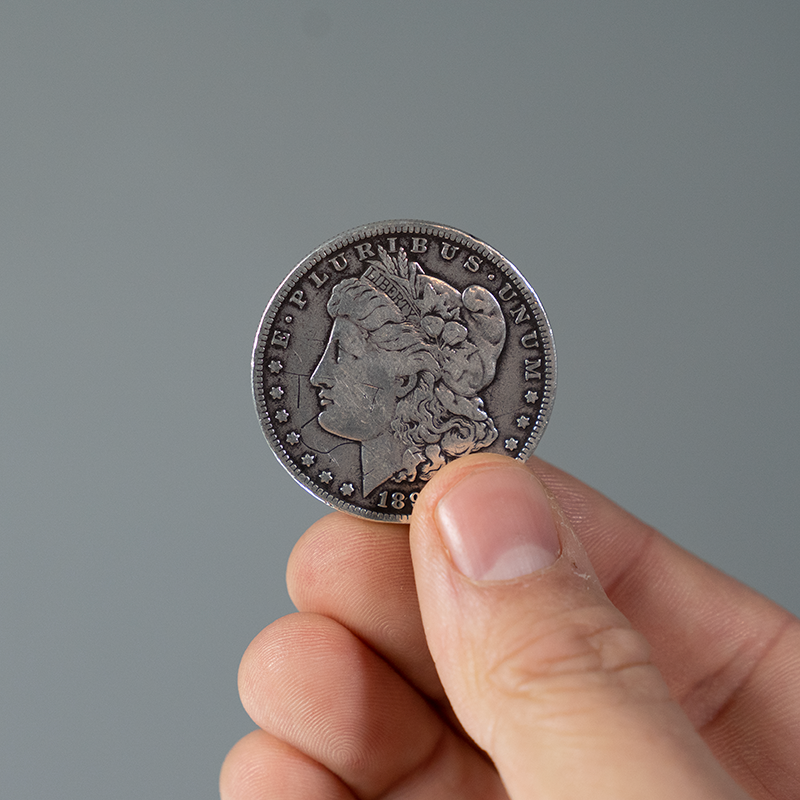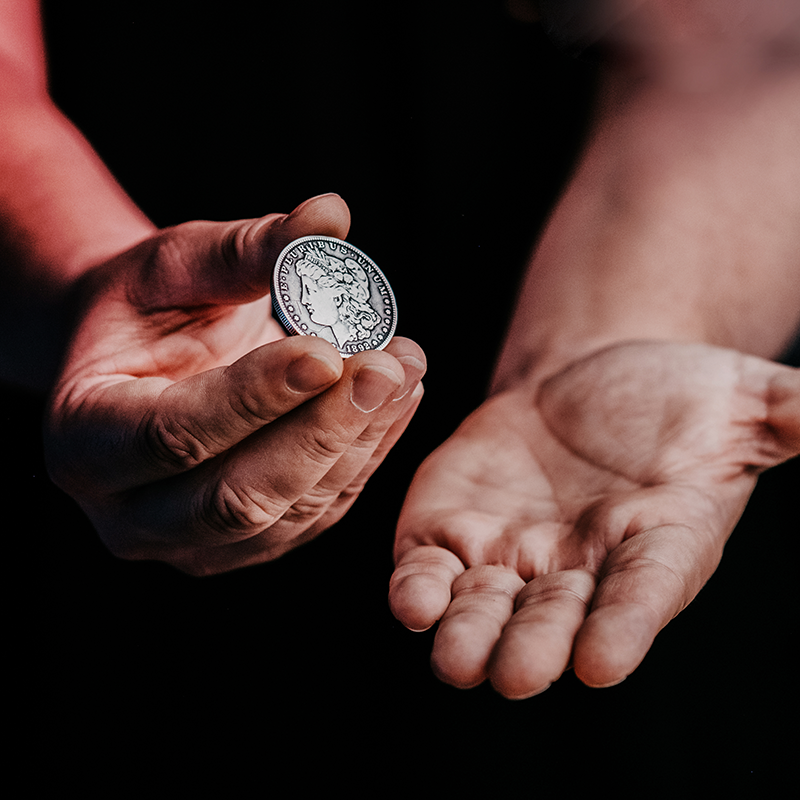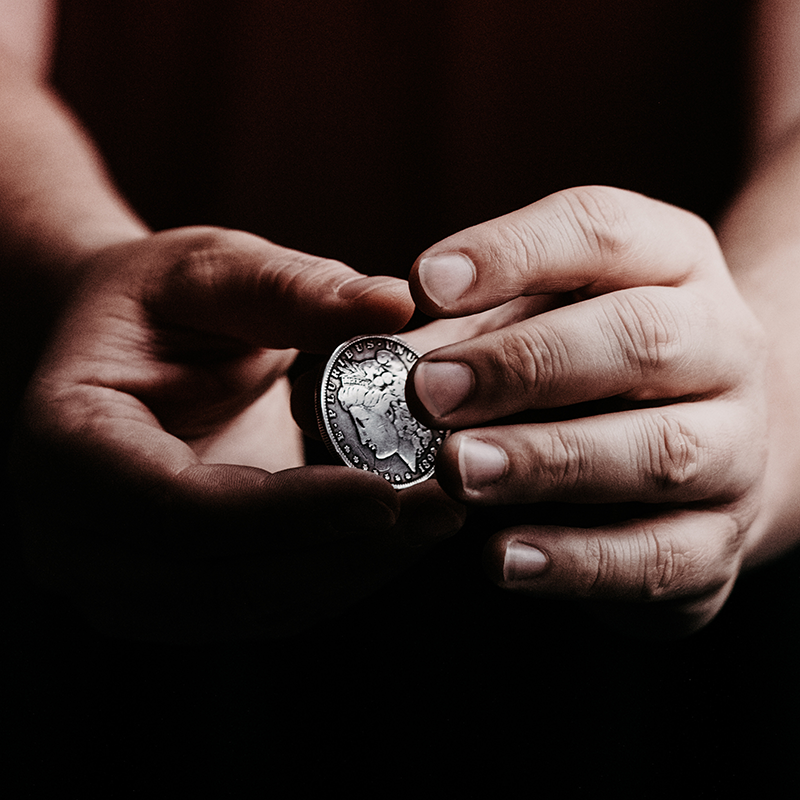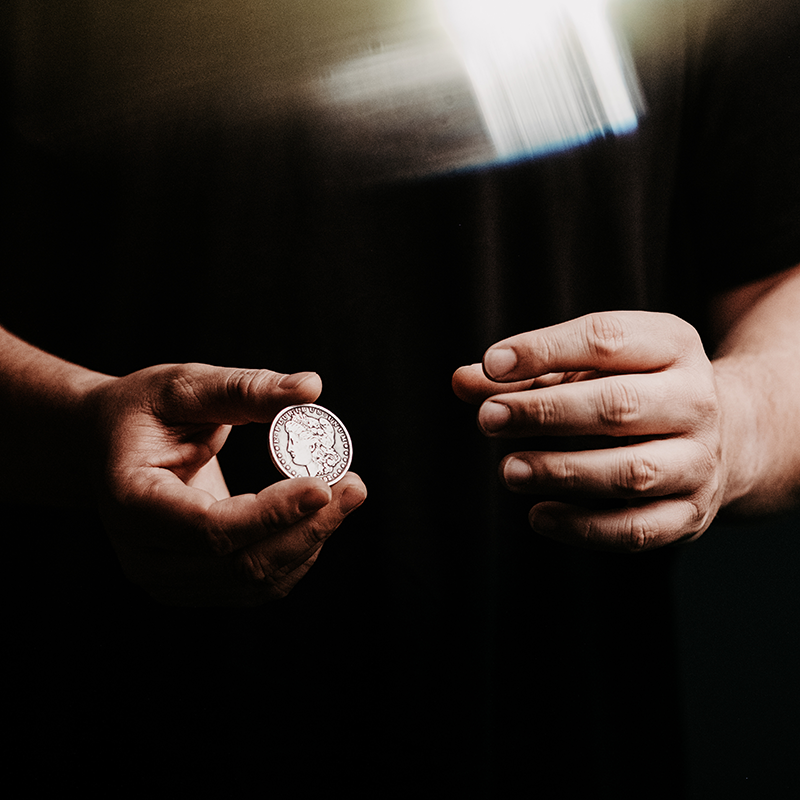 Deep Coin Work by Ben Earl
Over nearly 6 hours of teaching, Ben Earl finally lets the cat out of the bag on his closely guarded and unique approach to coin magic.
Learn how to properly handle a coin, imbuing a deftness of motion that allows sleights to blend into the natural flow of coin manipulation.
Starting with the basics of holding, transferring and displaying, through nuances that make vanishes seamless and finishing with advanced handlings, practice drills and psychology, Ben lays the foundation for the devastating coin effects that round out the session.
Running Time: 5 Hours, 52 Minutes
Delivery: Video Streaming