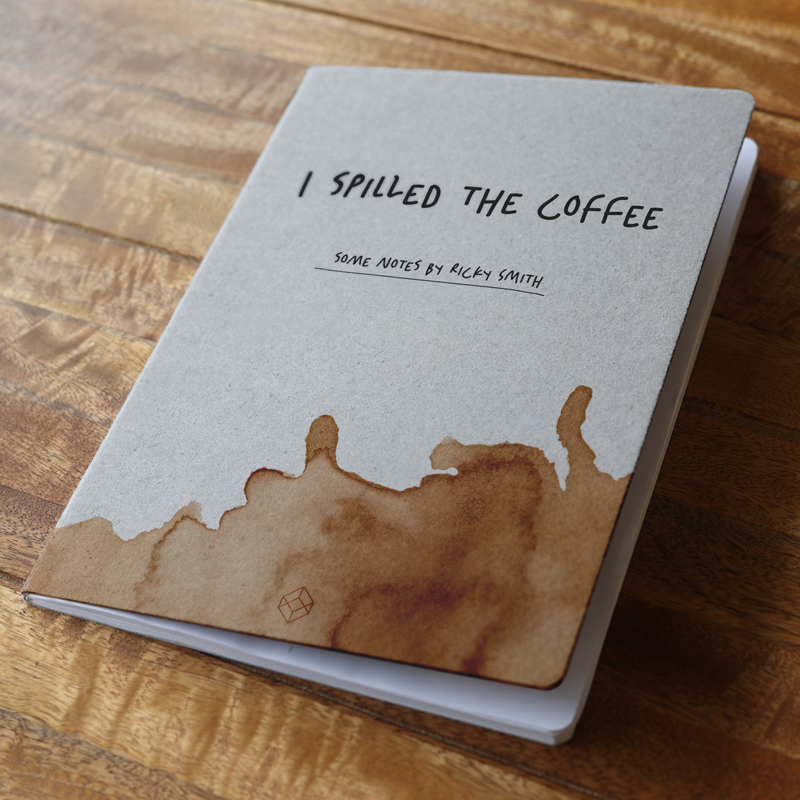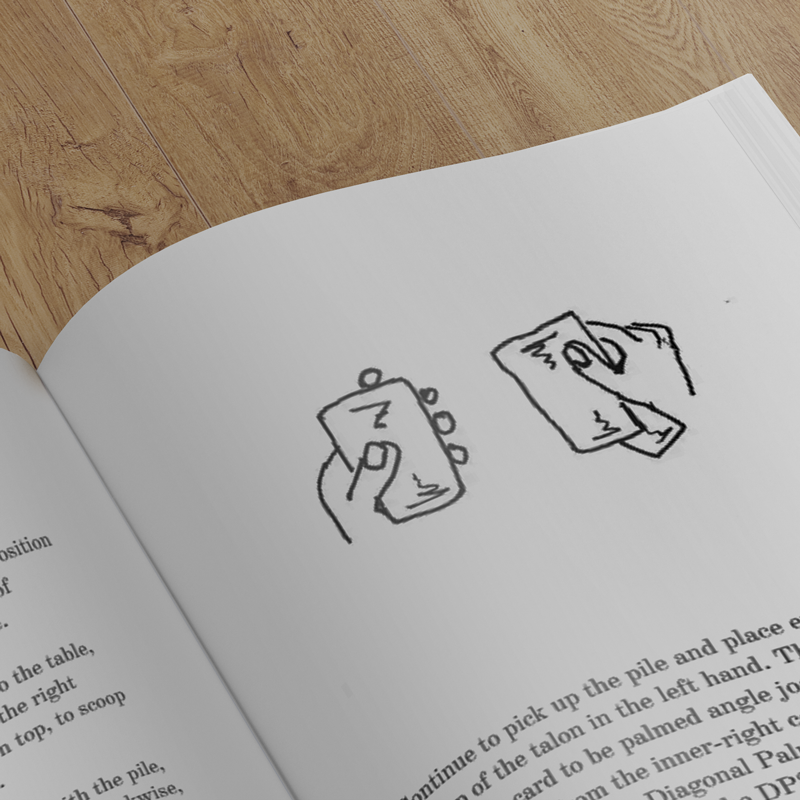 Ricky Smith - I Spilled the Coffee
To 'spill the tea' means to spread gossip or share secrets, but Ricky Smith, being a good man, has kept it on-brand.
Exclusively available to pre-order for Cards and Coffee attendees, this set of notes is a compilation of some of Ricky's best work - and new material heretofore unpublished.
Combining essays that make learning historically difficult moves simple, placing reverse-engineered thinking in a new light, and creating effects as rationale for the use of the impractical (Ricky likes making excuses to be a move-monkey), 'I Spilled the Coffee' is a glimpse into the inner workings of a singular mind.
We doff our hats to you, Mr Smith.
Delivery: Printed 6 x 9 Booklet. 64 Pages. Black and White.
Note: This is a pre-order available only to Cards and Coffee attendees. Shipping is included, and will be dispatched with your Cards and Coffee notes.