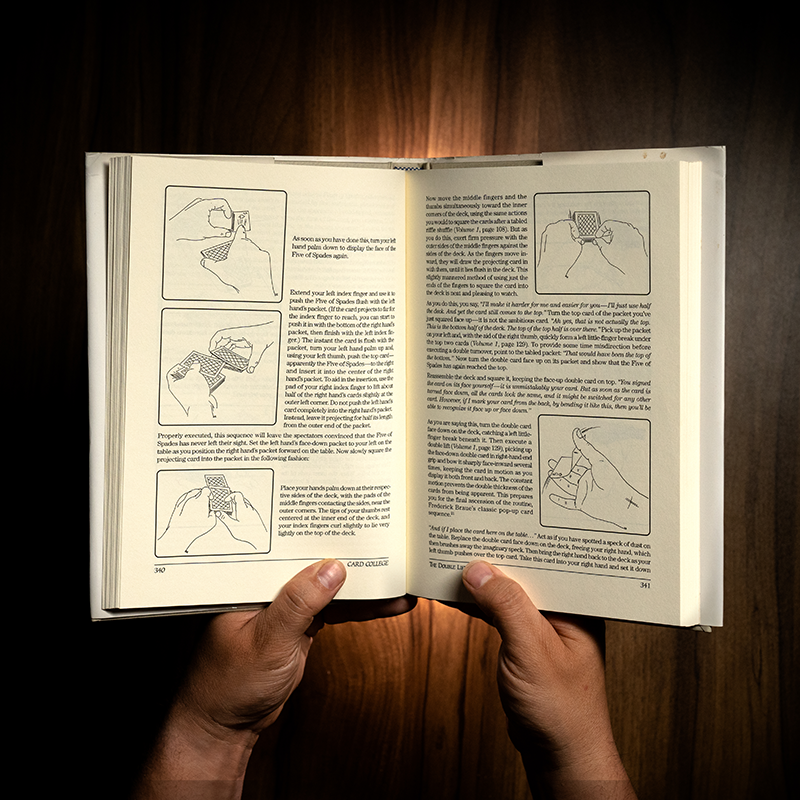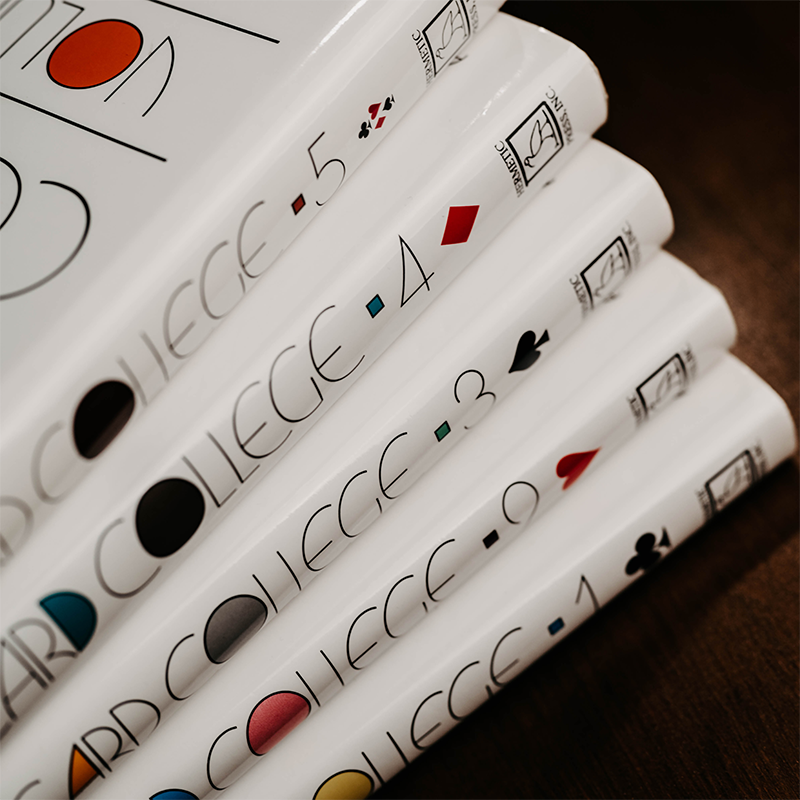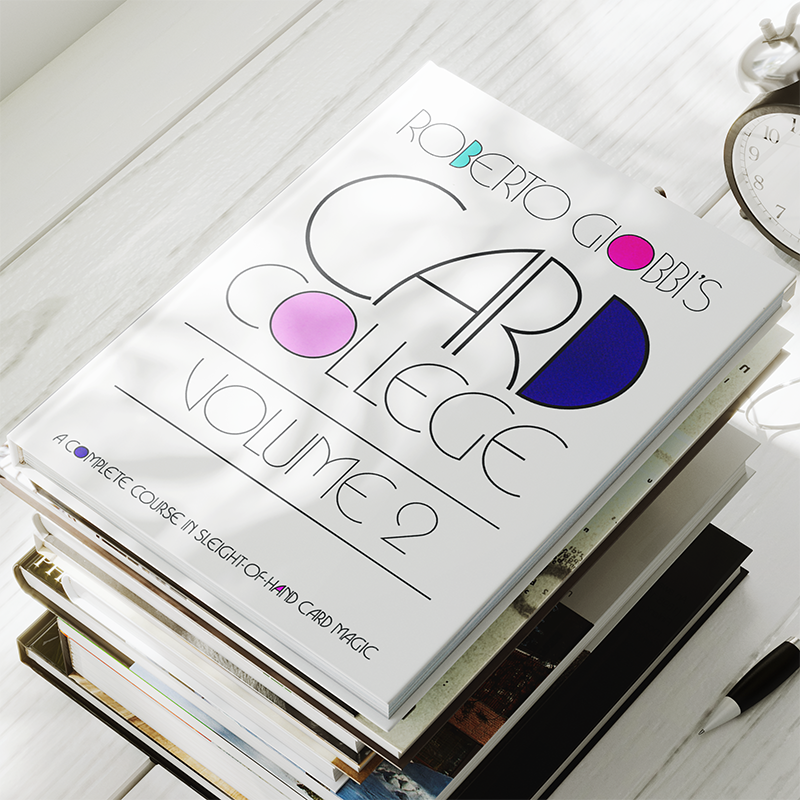 Card College #2 by Roberto Giobbi
In Volume 2 of his acclaimed best-selling course Roberto Giobbi continues his instruction in expert card magic.

This time he covers such topics as Palming, Card Reverses, the Glimpse, the Pass, the Crimp, False Counts, Advanced Double-lift Techniques and an eye-opening major chapter the theory of magic.
"Giobbi is an excellent teacher, he communicates his ideas clearly,
and he's passionate about card magic.
Jason England.