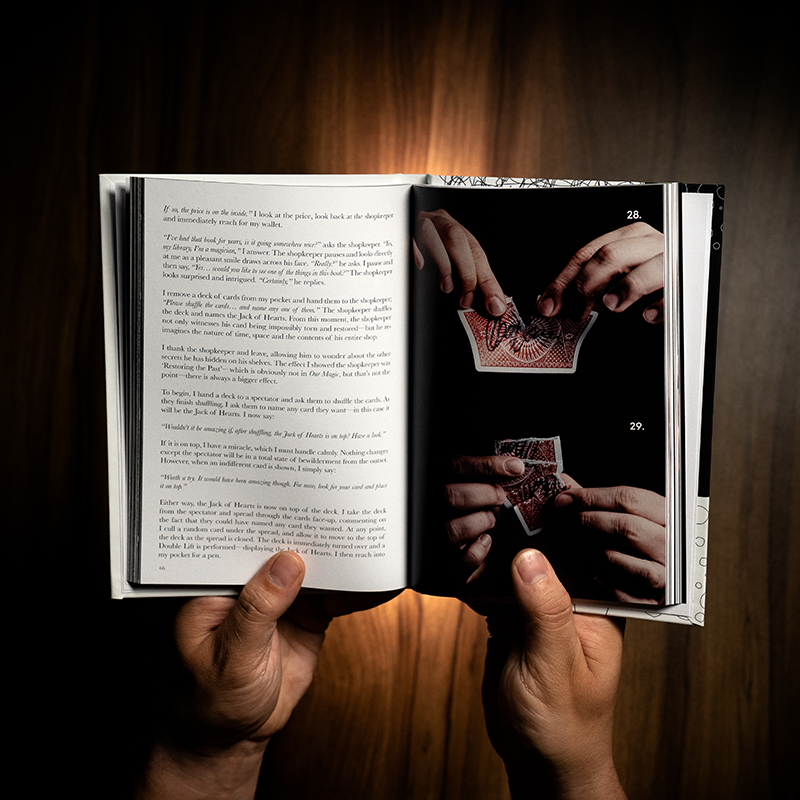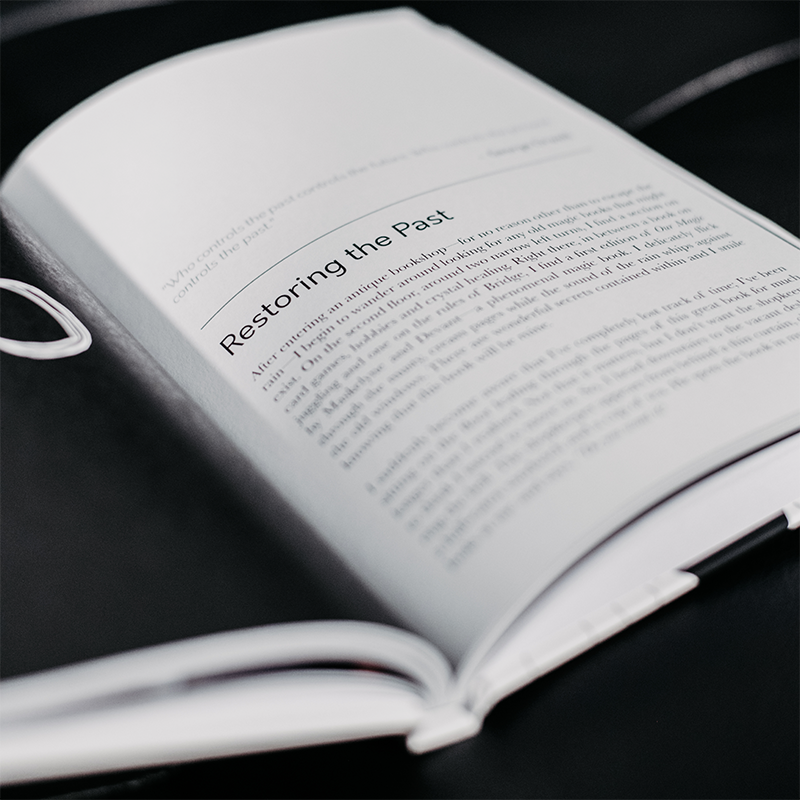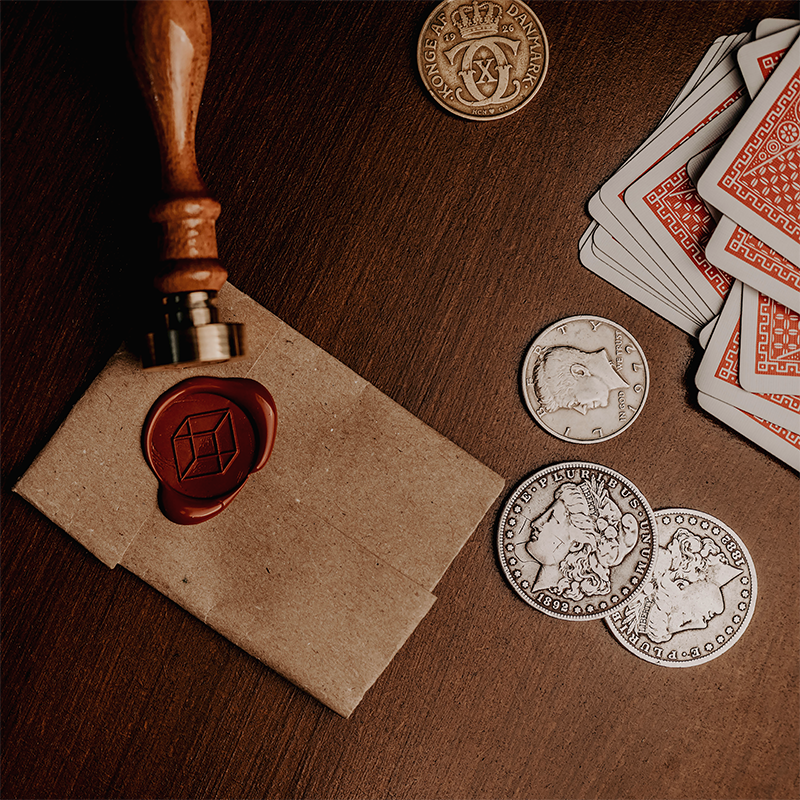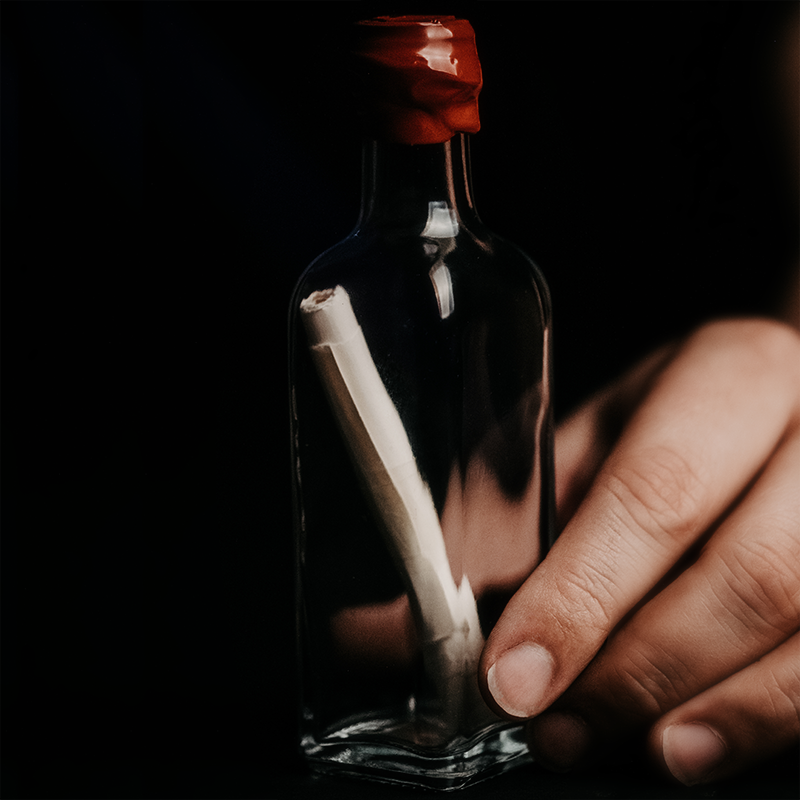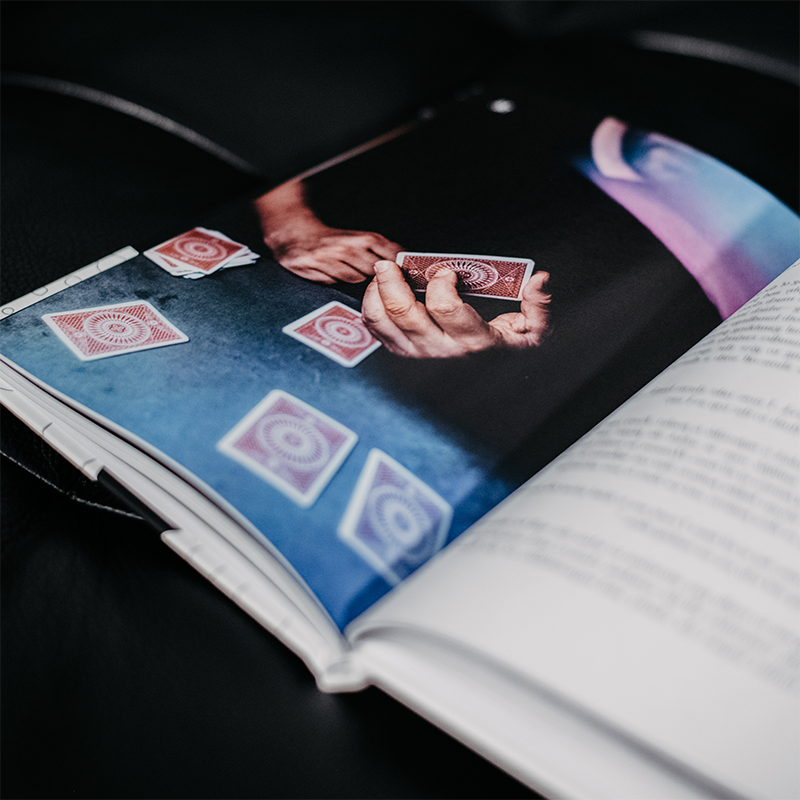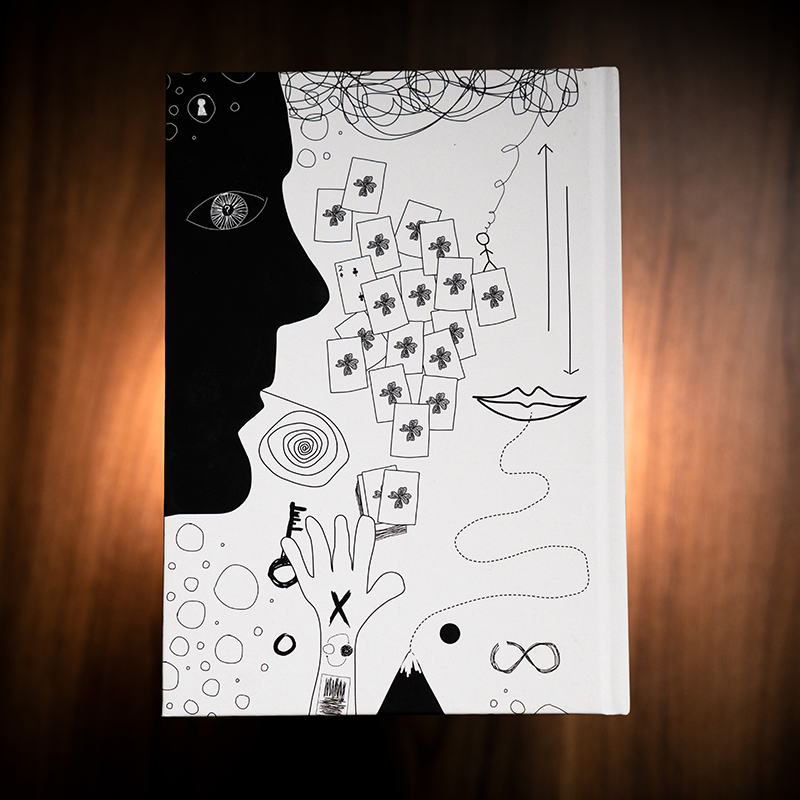 Inside Out by Ben Earl
Inside Out is new territory for a magic book. It will alter your thinking, challenge your assumptions and bring new meaning to the concept of audience involvement. This is magic that goes beyond what is seen… it's magic to be experienced and remembered in new ways!
Inside Out is something special; a deeply personal tour de force of radical new ideas and approaches for creating powerful magic.