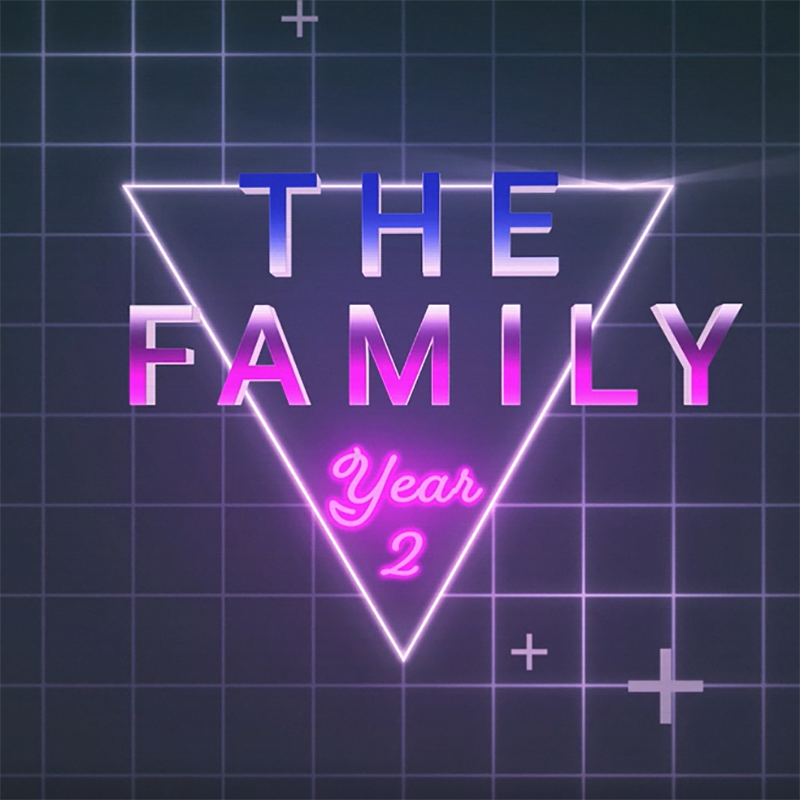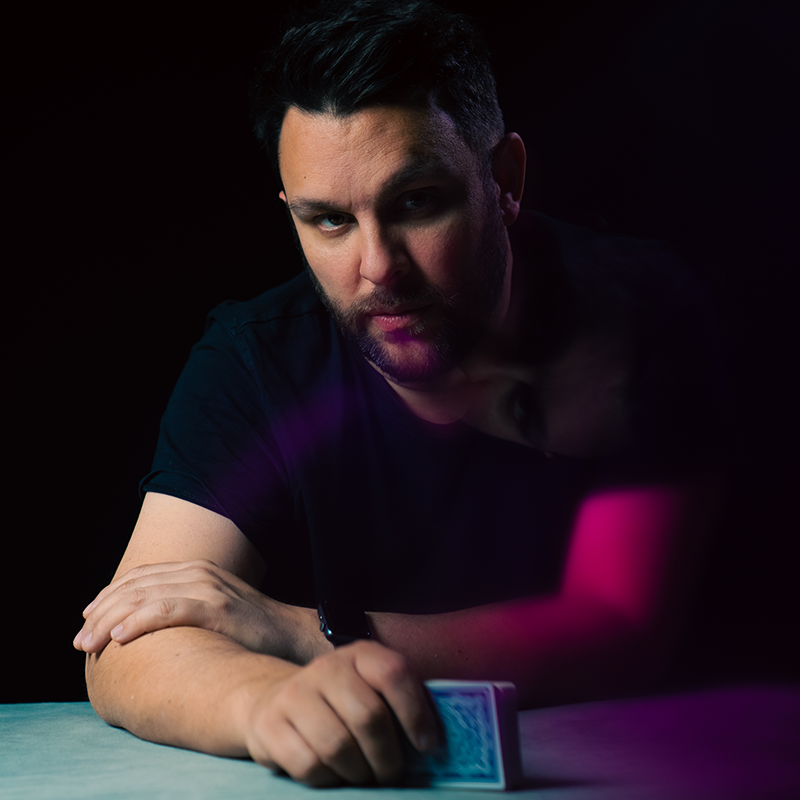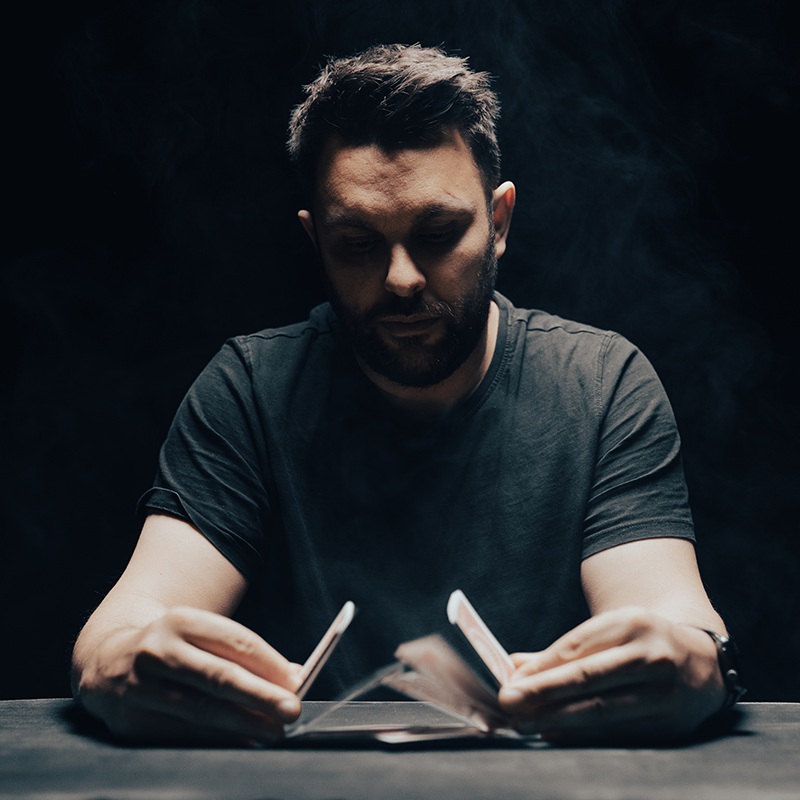 The Family
The art of magic has traditionally been a secret passed down from master to apprentice, hidden in shadows - or even more invisibly, written in books.
Ben Earl has taken this knowledge, combined it with his own original thinking, and created a community of astounding quality that makes learning magic exciting again.
Welcome to a new kind of learning.
Welcome to The Family.
Get instant access to more than 50 hours of content and over 150 videos of performances, explanations, masterclasses, documentaries, podcasts and behind-the-scenes footage, with eleven new videos added every month!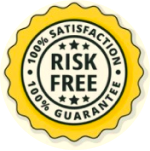 Signing up to The Family is the best money it's possible to spend - in fact we guarantee it. If at anytime in the next 30 days after you join you are not completely satisfied that you've made the best decision you'll ever make in magic, we'll give you your money back. Every single penny of it! Simple as that. Sign up now - completely risk free!