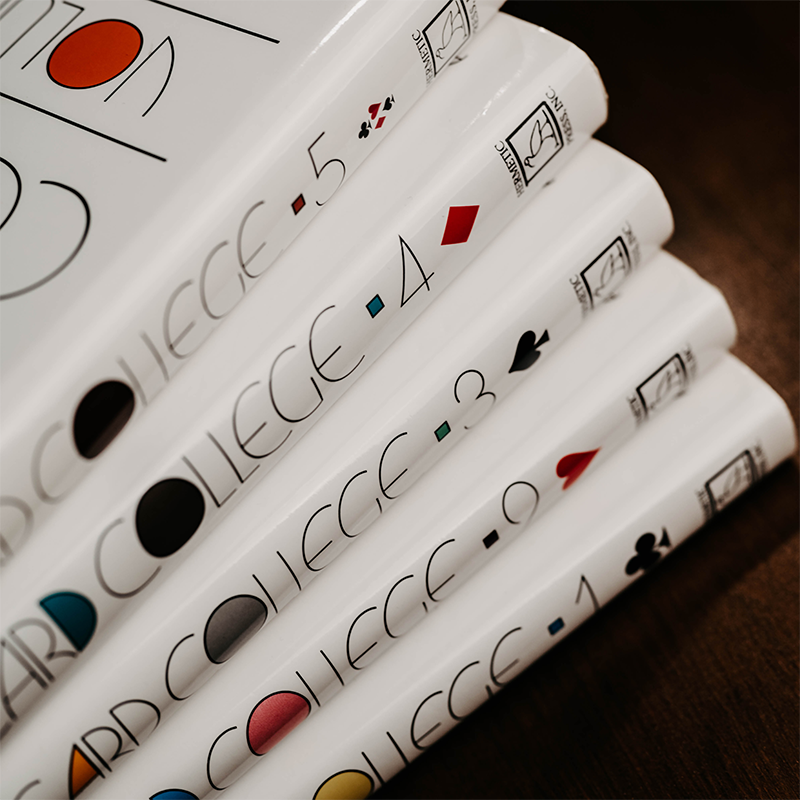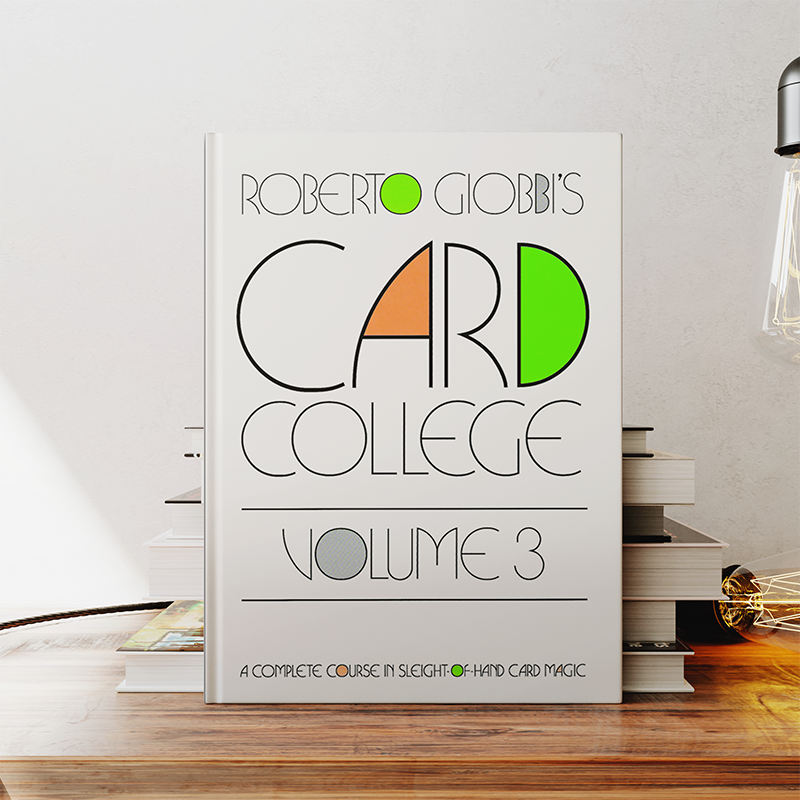 Card College #3 by Roberto Giobbi
Due to an overwhelming amount of content, Giobbi splits this next step of his card magic mastery lessons into two volumes - 3 & 4, playing off each other. This intermediate step continues on the path previously laid - and is a recommended starting point for those magicians who have started their card magic journey elsewhere, and are only now returning to solidify their foundational knowledge.
Beginning with a foreword by Ascanio, Volume 3 contains material from the likes of Dai Vernon, Max Malini, Juan Tamariz, Alex Elmsley, Ed Marlo and Tony Kardyro - and that's just the first 20 pages of 325 in this volume.
"The Card College books are the modern cornerstone of all of card magic."
Gordon Bruce.