Welcome to the New Studio52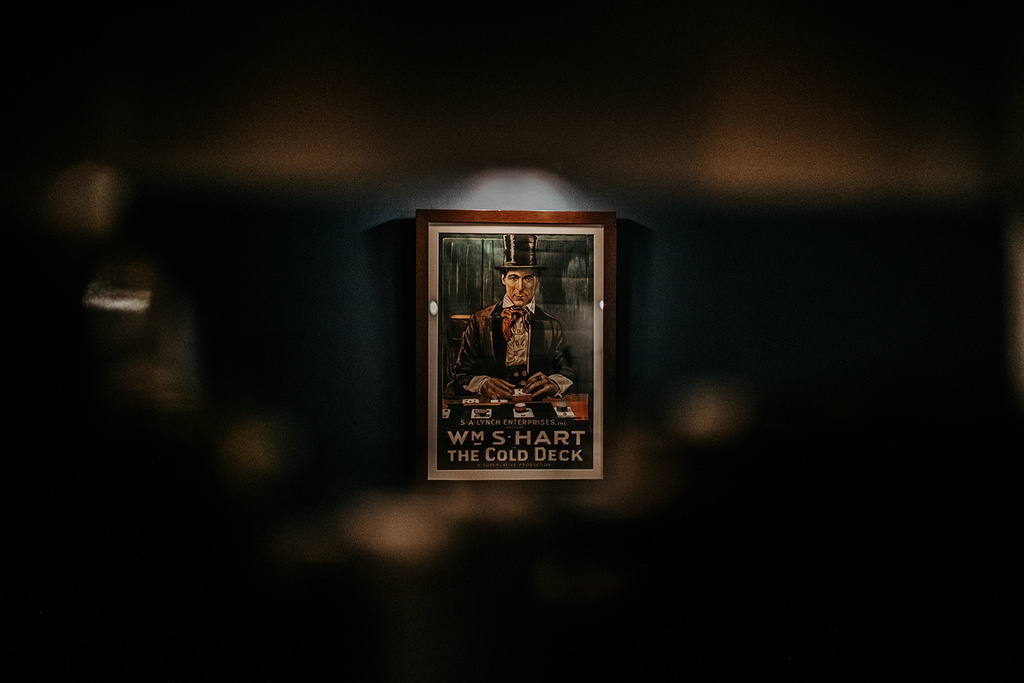 So far in life, I've found the correlation of events, metaphors and things in general, to be - for lack of a better word - 'strange'. 

At time of writing, Kate Bush is currently trending, something she hasn't done in over 35 years, thanks mostly to Netflix's 'Stranger Things: 4'. I only bring it up because the labour of love that is this website has very much been a work of Sisyphus - perpetually pushing a boulder up a hill, whereupon nearing the top it rolls back down again - crushing both man and spirit in its wake. 

Not to be down on this, our brand spanking new website - far from it -  I am immensely proud of being able to give a fittingly handsome storefront to the impressive body of work within, however it has not been without its tribulations, and likely still retains some quirks that need resolving. 

So that's where I'd like to begin. If you find any bugs, glitches or things that just aren't quite right on the website, please hit me up using the contact page and I'll get right on it - or, more likely, find someone more skilled than I to get right on it instead. 
Trailers In a departure from our previous website, we've expanded upon the descriptions of some content and included more expansive trailers for most material. Where a video exists for a product, you'll find a button in the top right hand corner of the first image on the page, one that looks a lot like this: Clicking that will of course, open up the video trailer for the product.
Reviews We've also - for the very first time - brought product reviews to the site. You may notice that some, if not all of the products here have 0 star reviews. This is obviously due to the fact that we've just launched the feature, and isn't to be taken as a reflection of the product, because, of course, our reviews have only one requirement, and that's minimum 5 stars.
Sustainability We now have better clarity across the board of our energy use, CO2 emissions inclusive of package kilometres travelled, and product materials make-up, which allows us to offset our impact and be properly eco-conscious. You can find out more in our Sustainability Policy.
The Family You can now opt to process your membership to 'The Family' via the Studio52 site as well, giving you more options to pay - and manage - your membership from the one account.
Videos All of your previously purchased products that lived on the last version of our site are now in your account here. You'll find the videos under the 'Product Access' menu when you log in, but if for any reason you can't find them - let us know on our contact page and we'll get you sorted.
Payment Options With our new site comes new ways to pay - Visa, Mastercard, Amex and Discover as standard, but we're proud to now be able to offer PayPal, Google Pay, Apple Pay, ShopPay and Klarna: Buy Now, Pay Later. for eligible orders.
Tracking and Customer Service We've made it even easier to track your order and get in touch with our customer service team, whether it be via our website, email, online chat, Instagram, Facebook or Messenger, you'll receive the same dedication to detail across the board, with notifications of your package in transit, out for delivery and delivered.
So they're the main things that have changed, but more importantly, there's what hasn't. The same team bringing you the best production quality, most in-depth teaching and the why behind the magic, that you're used to from all our projects.
For those new to the Studio - a massive welcome aboard - and for those who've been with us before - welcome back. As much joy as we get in doing this for ourselves, at the end of the day - we wouldn't be able to do it if it wasn't for the support you show. So, as long as you keep coming back - we'll just keep on running up that hill.
Yeah... Placebo did it better anyway.