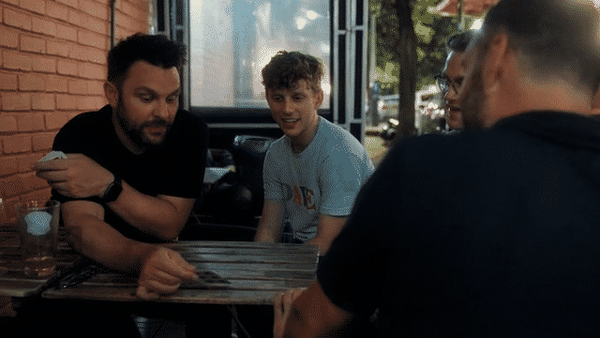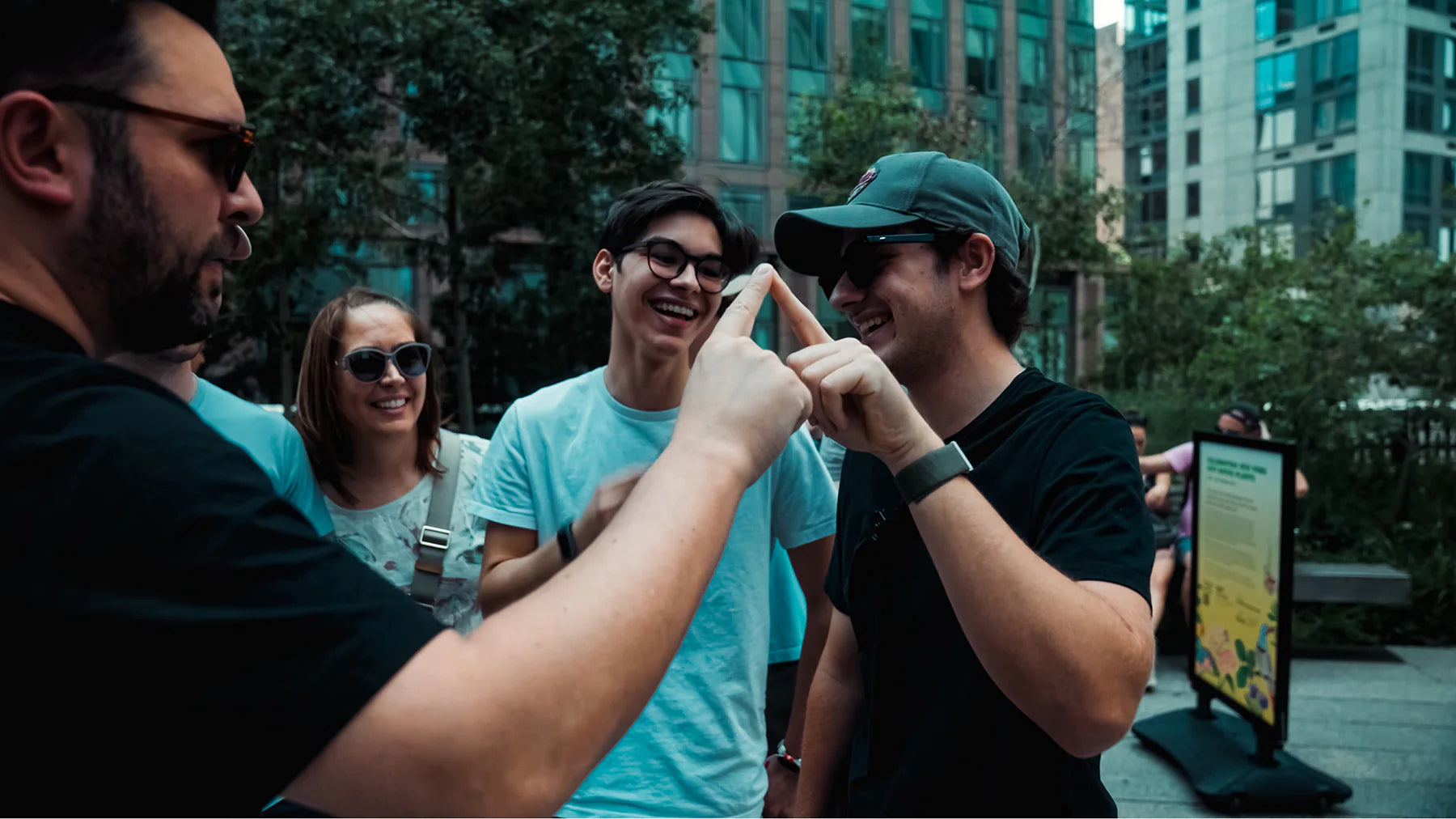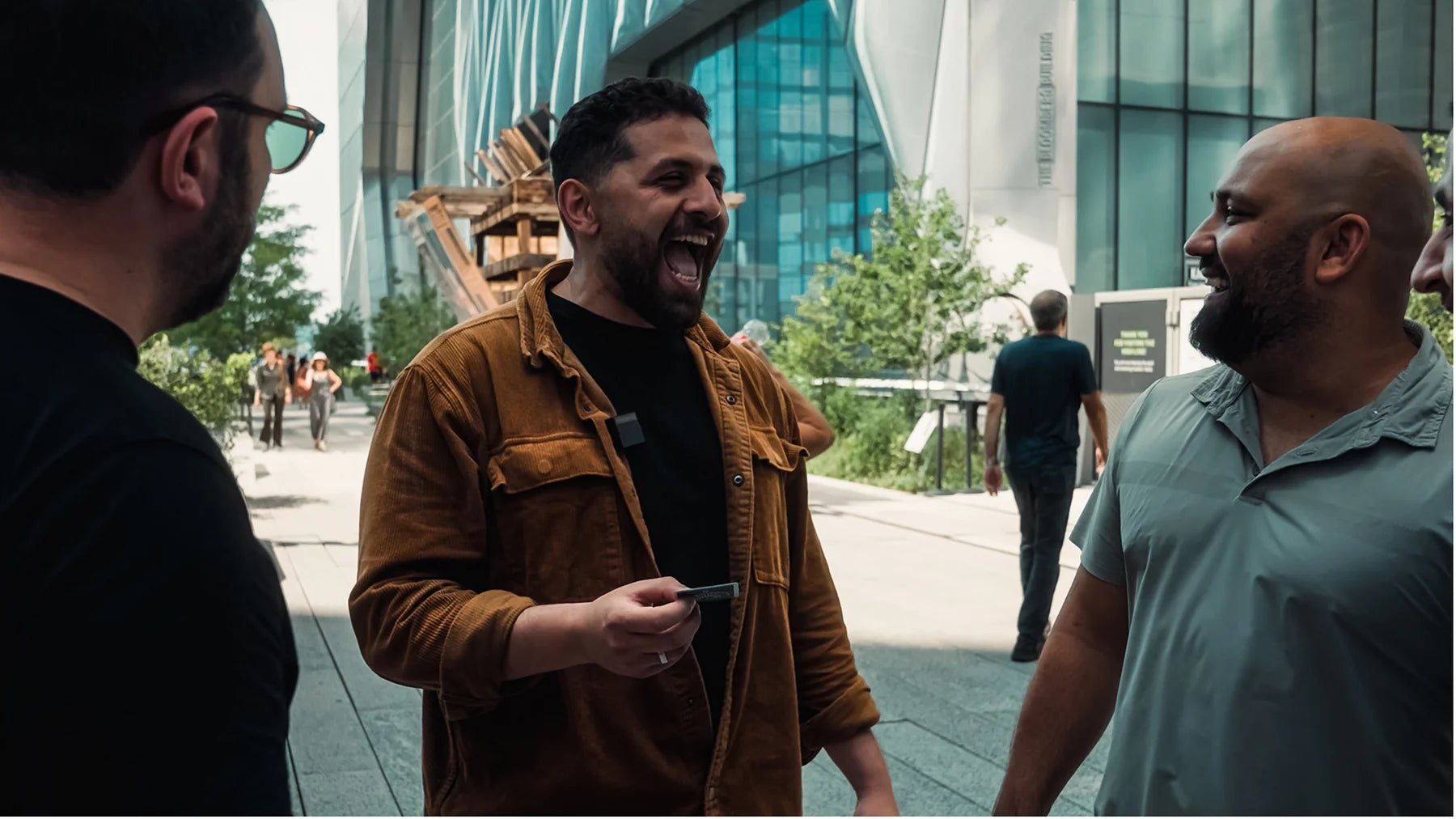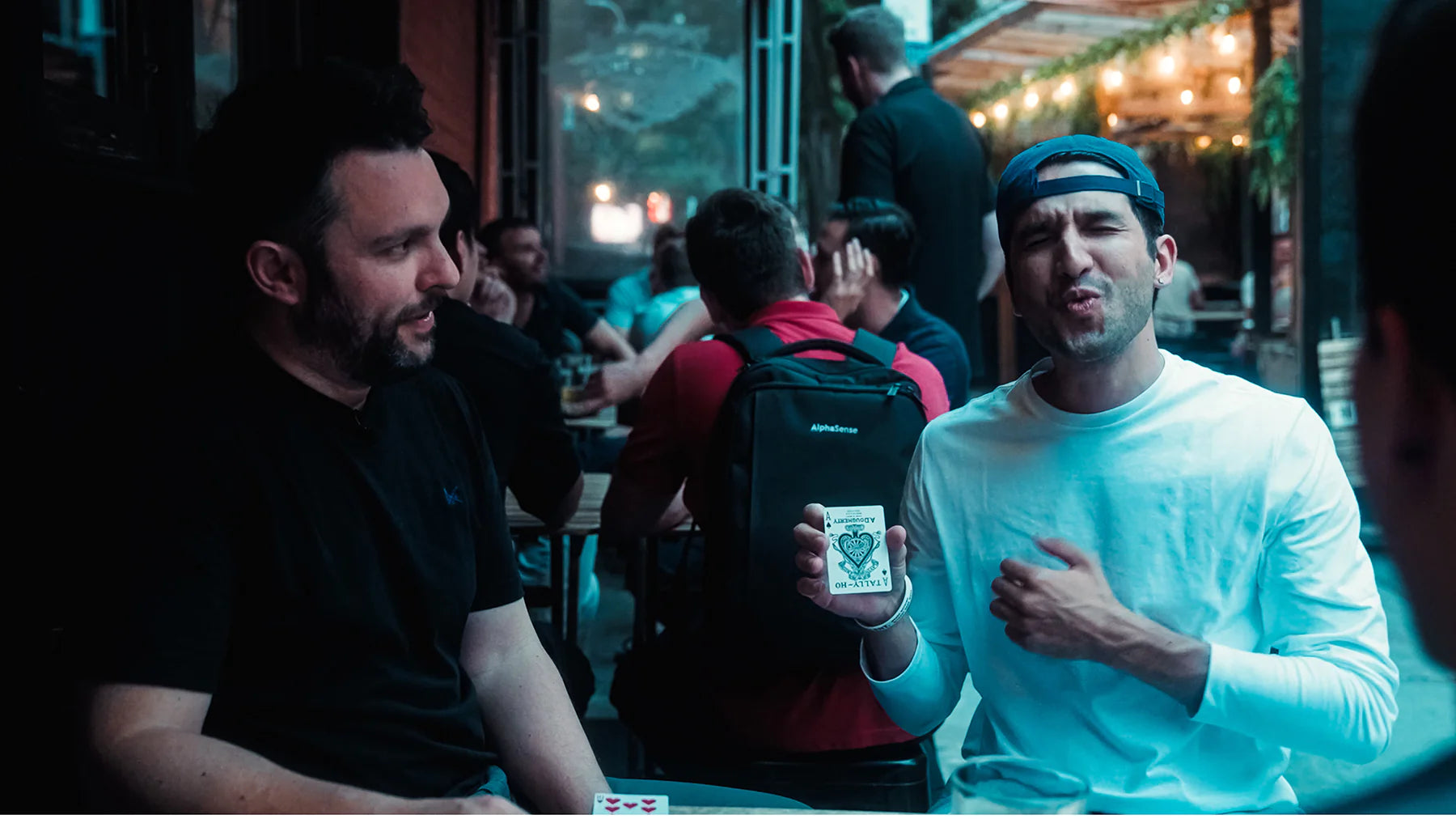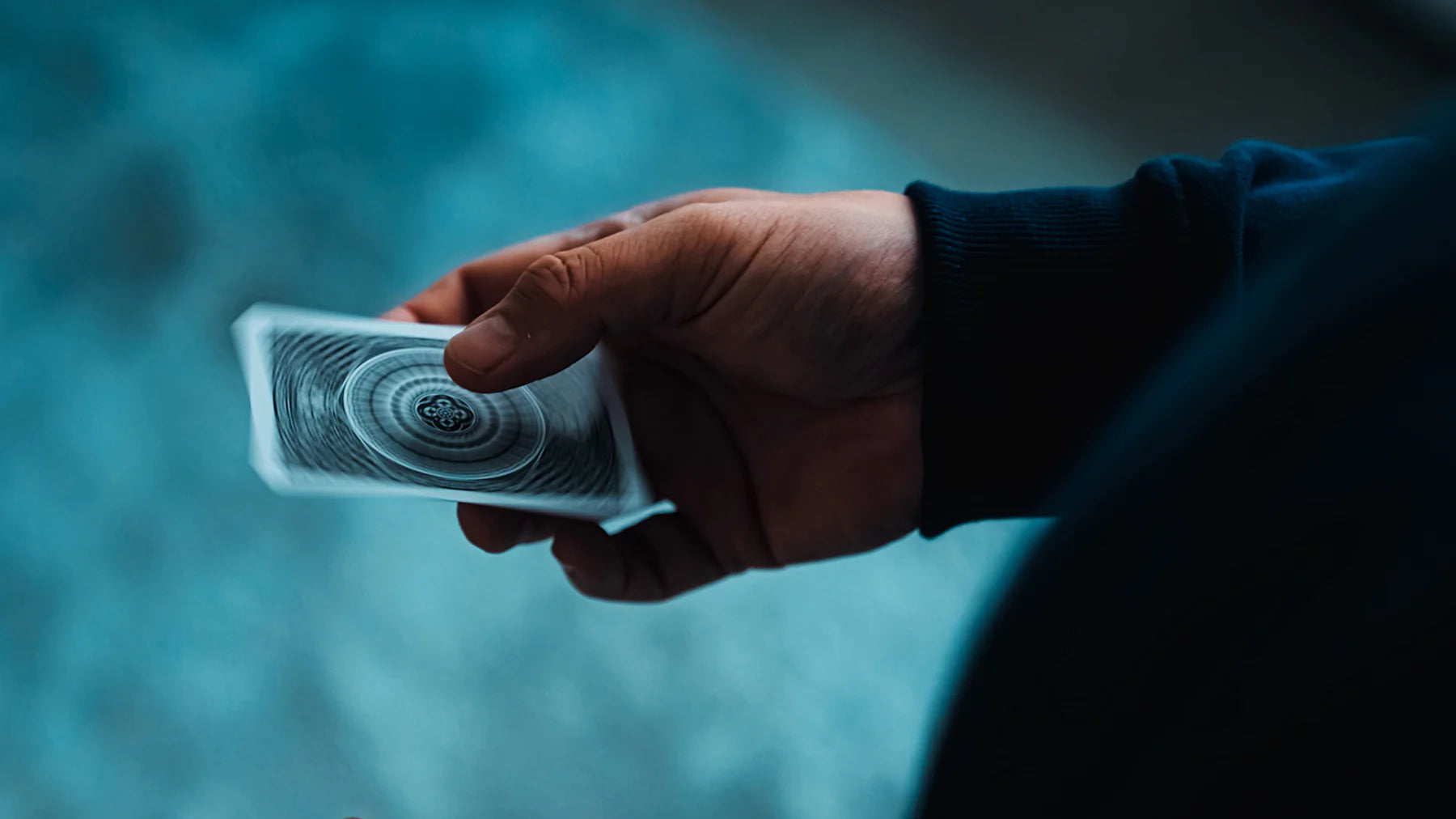 Unreal Card Magic
The most direct approach to card magic you'll find.
We teamed up with Ellusionist to collectively bring something new to the industry, setting your magic on the right path, whether you're brand new to it or a consummate professional.

Through 19 must-know sleights, 12 reputation-making effects, psychology and philosophy, Unreal Card Magic gives you a powerful new pathway to blow minds in ANY environment.

The Ultimate Guide to Powerful Card Magic. Taught by the world's best; Ben Earl. Learn it Once - Use it Forever.