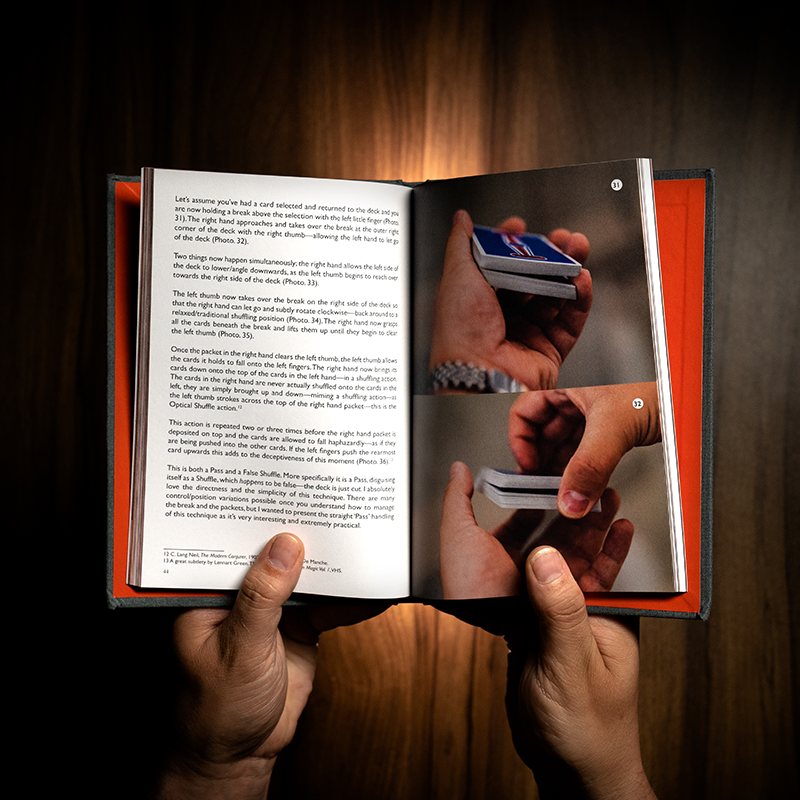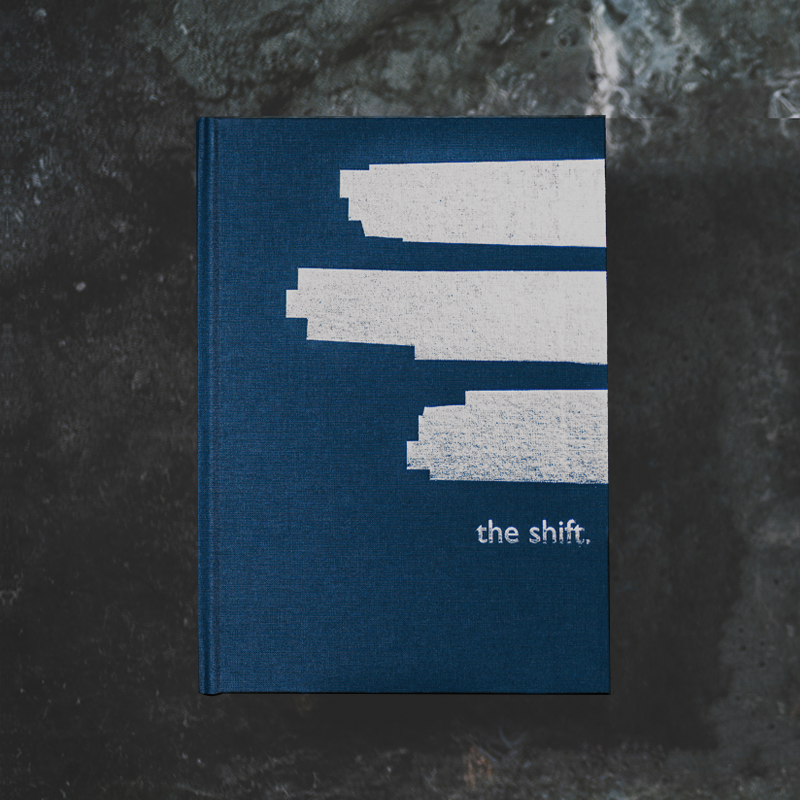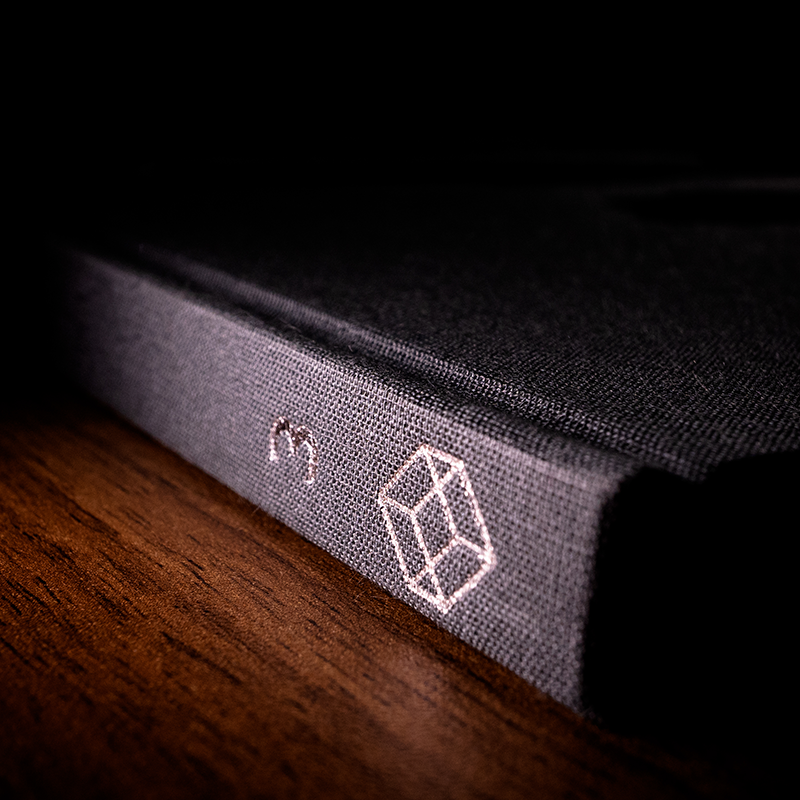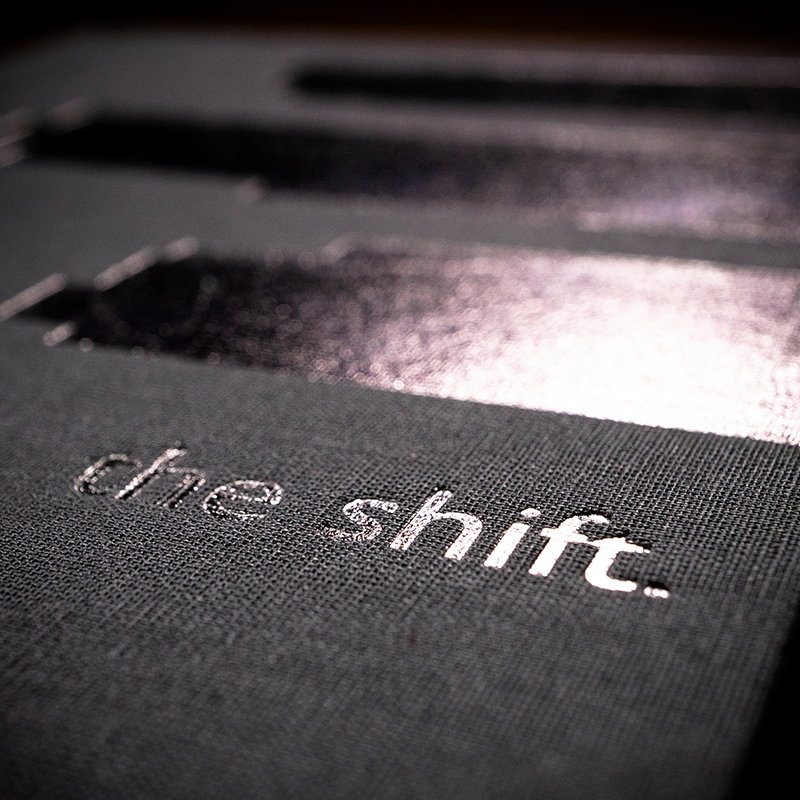 The Shift #3 by Ben Earl
The Shift is not your typical magic book, containing psychology, framing and in-depth instruction -without a single piece of filler. Shift #3 is three effects, three utility sleights and three cognitive essays in an ersatz photo journal.
The magnum opus to cap off the trilogy, Shift #3 builds on the previous two volumes to shift your magic - both performance and critical thinking - into high gear.