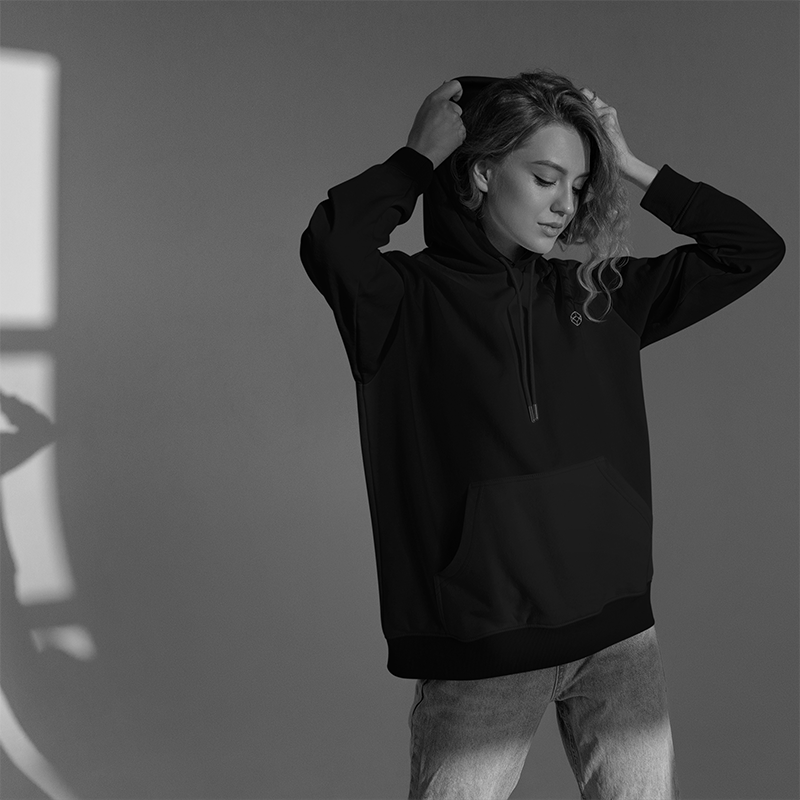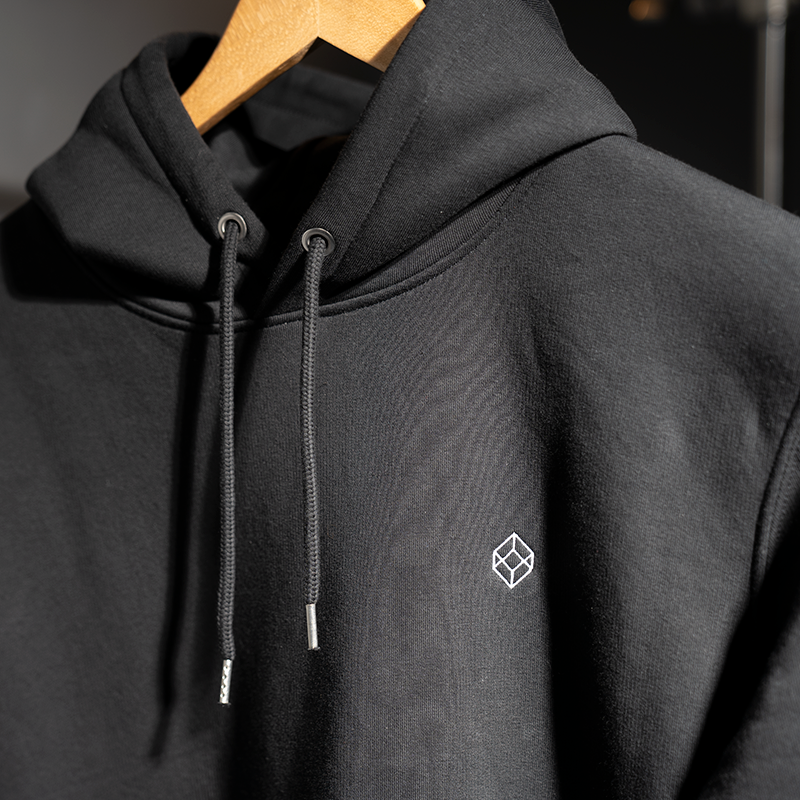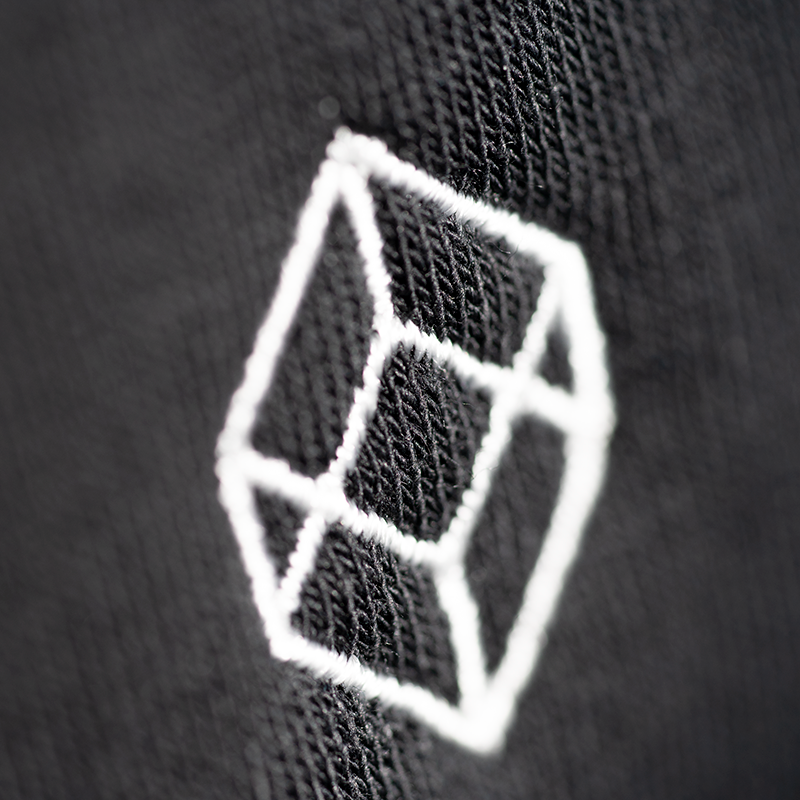 Studio52 Presents: Icon Classic Hoodie
In developing a signature hoodie fit to bear the Studio52 logo, we knew there were some non-negotiables with which we had to contend.
It had to be a premium garment. Something we ourselves would wear - 'cos we're stylish.

It had to be ethically responsible. No sweatshops, no animal products and earth friendly - 'cos that's where we live.

It had to be more comfortable than those ridiculous sleeved blanket things - 'cos we like to be snug.
After nearly a year - and much trial and error - we're finally proud to introduce our Classic Hoodie. In black. Obviously.