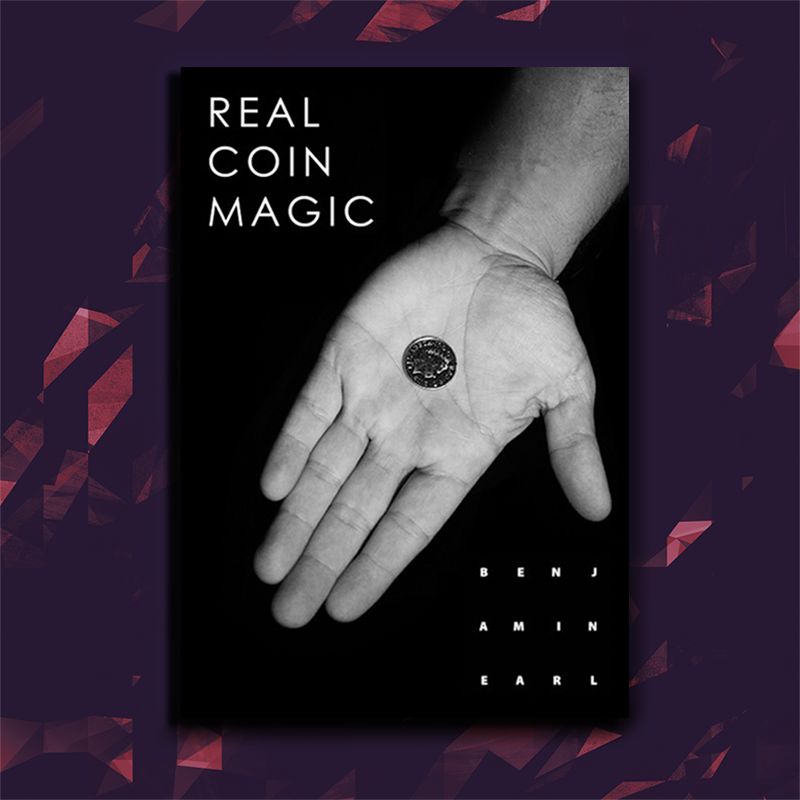 Real Coin Magic by Ben Earl
'Real Magic' may seem somewhat of an oxymoron, but when coins are in the hands of Ben Earl, the description is immediately apt. Vanishes, transpositions, colour changes and productions naturally become part of the fabric of reality, accepted as entirely plausible.
Here for the first time are 5 routines straight from Ben's performing repertoire, made possible with nothing more than a deft touch and the change you have in your pocket.
Primary Movement and Metal Switch are also taught in intricate detail in the June content of The Family.
"Ben's coin magic may be the most magical, practical, straight-forward approach I have ever seen. Brilliant is not a good enough word to describe it."
– Chris Kenner
Delivery: Slimline DVD