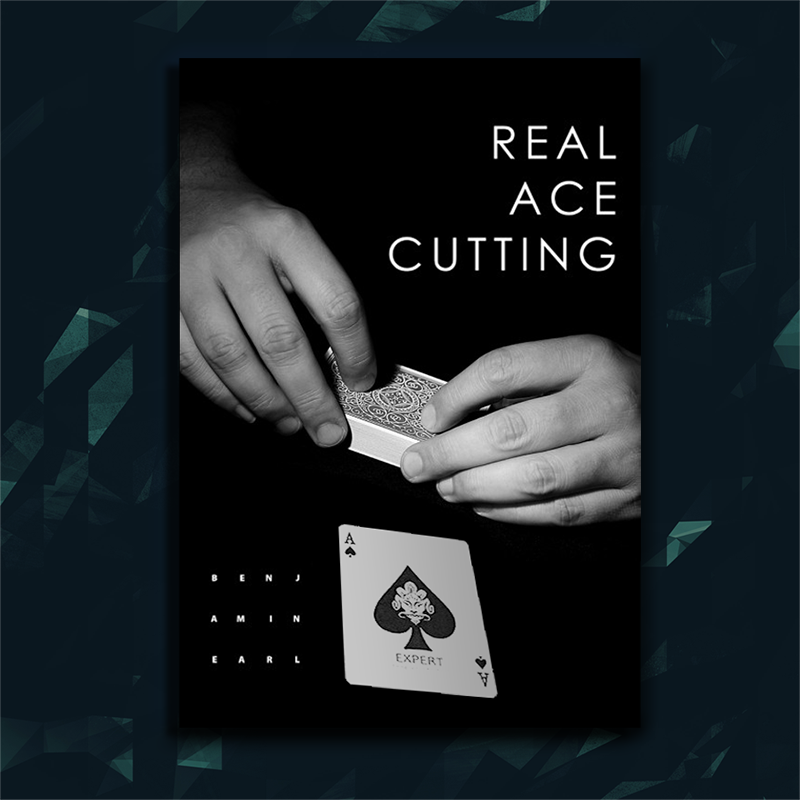 Real Ace Cutting by Ben Earl
Real Ace Cutting is a new system – an outlook – on how to find four Aces from a shuffled deck. Ben realized that if you were to actually cut four Aces from a deck, it wouldn't look like a routine, "pat" with productions that seemed cozy and pre-planned.
Instead, it would appear as if you were improvising, using every advantage, and dealing with whatever the order of the cards presented. This is, in fact, exactly what you will do with Real Ace Cutting.
Delivery: Slimline DVD