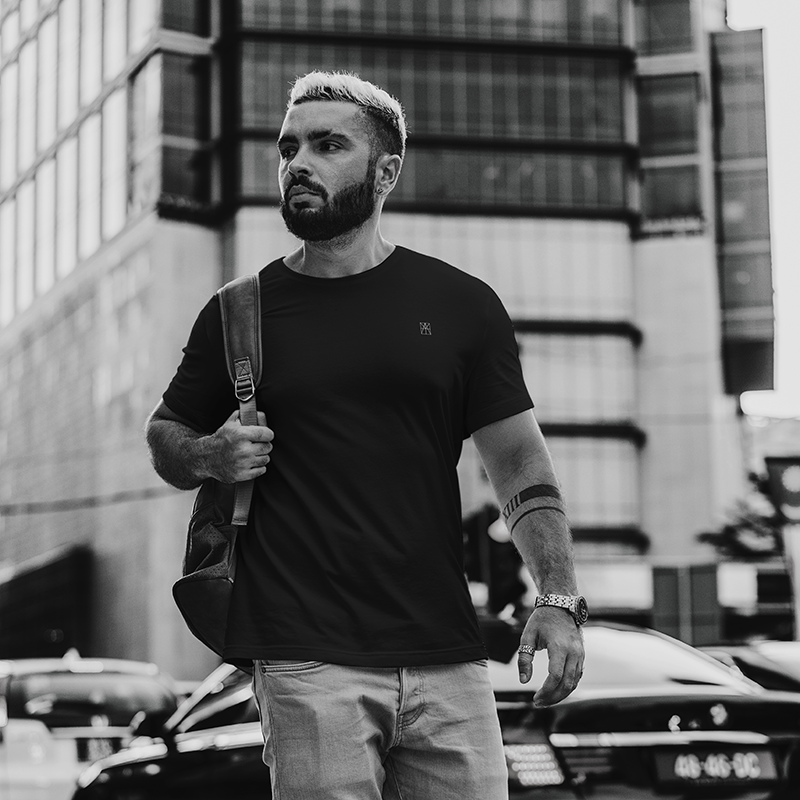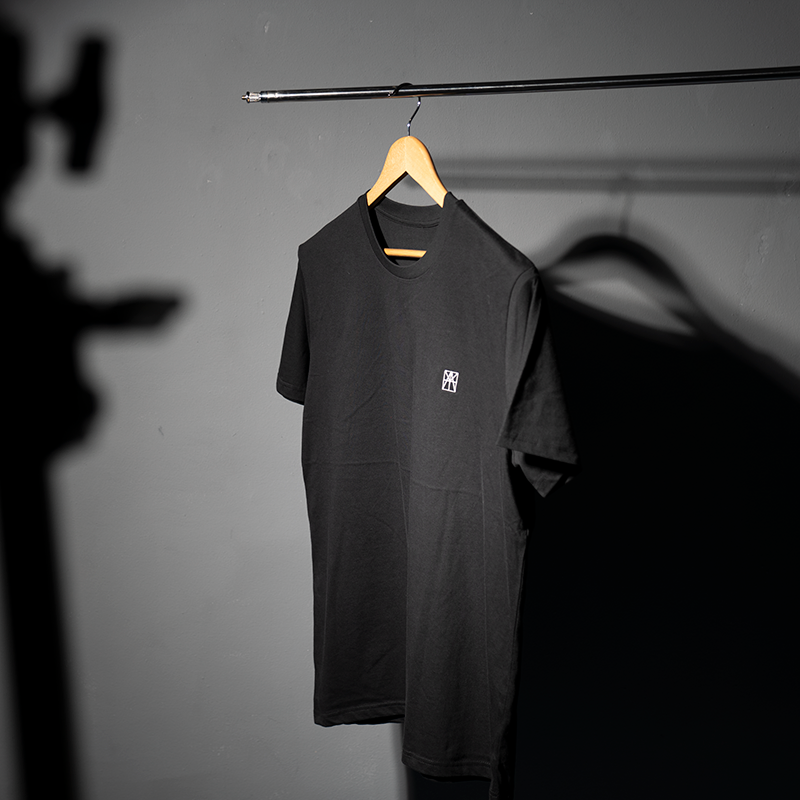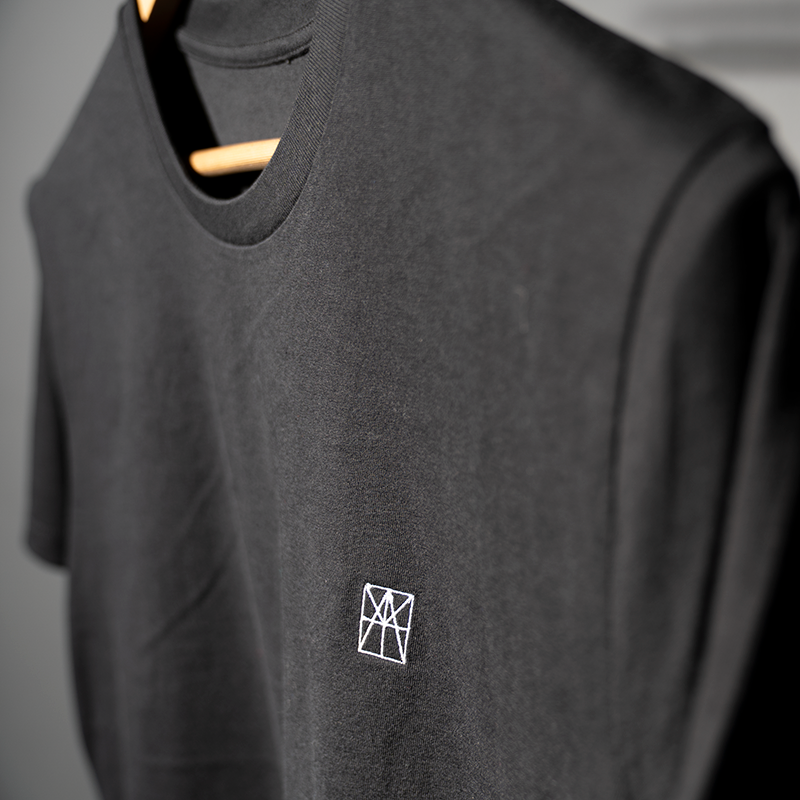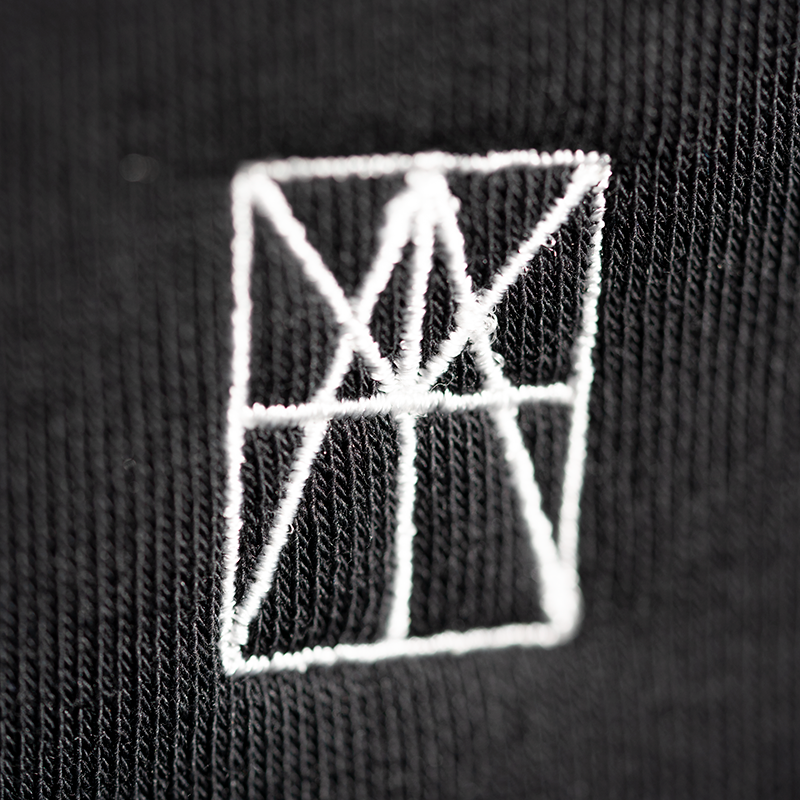 The Family Icon Classic Tee
There's nothing quite like a basic, black tee. Unless it's a basic black tee, made from premium organic cotton - and embroidered with the symbol of the greatest magic membership known to man - The Family.
Because then it's cool - yet still manages to hide your belly button. Magic!