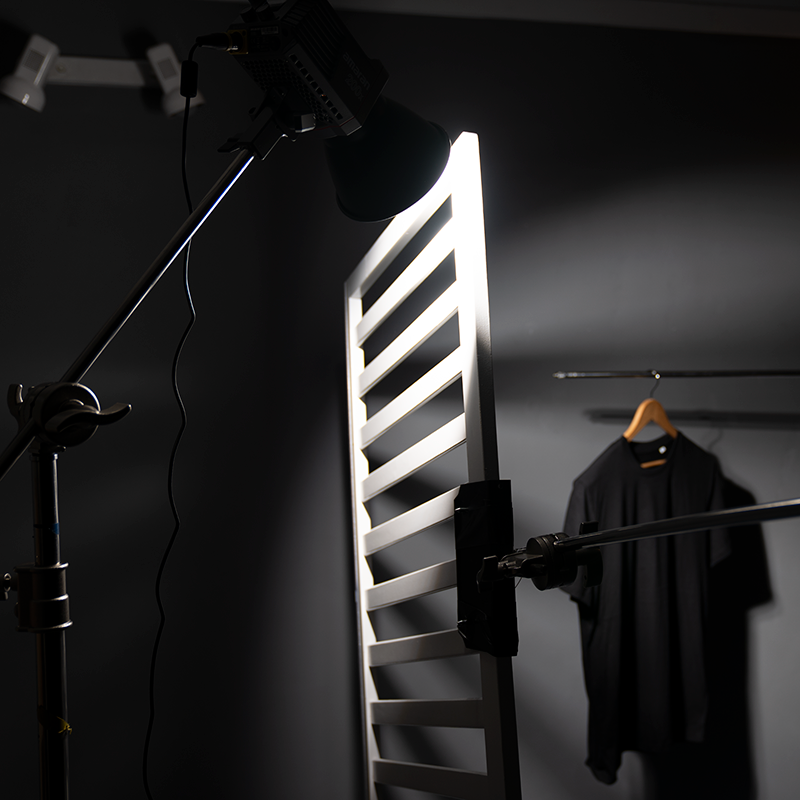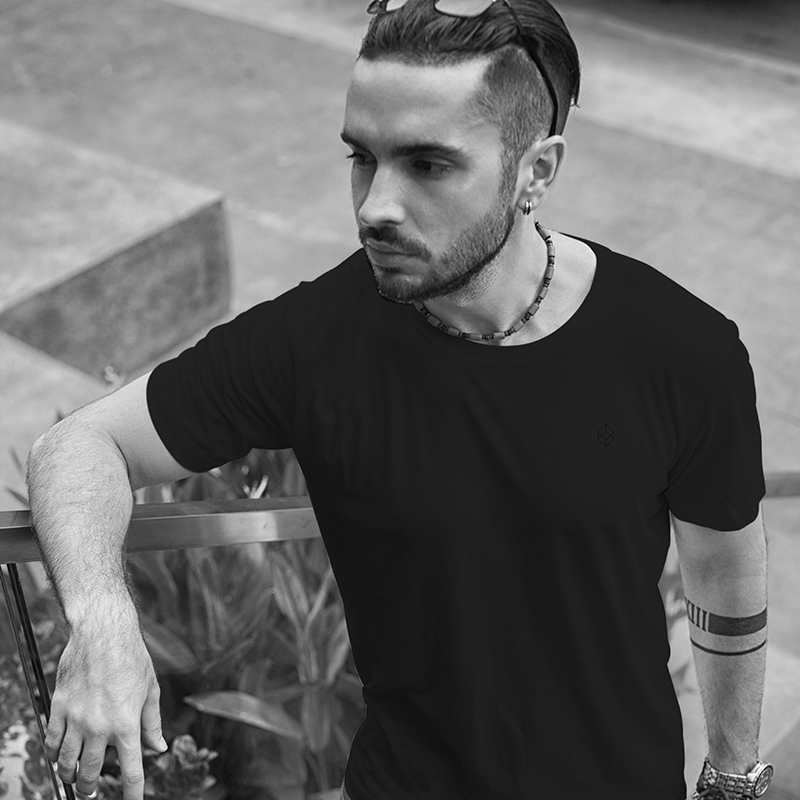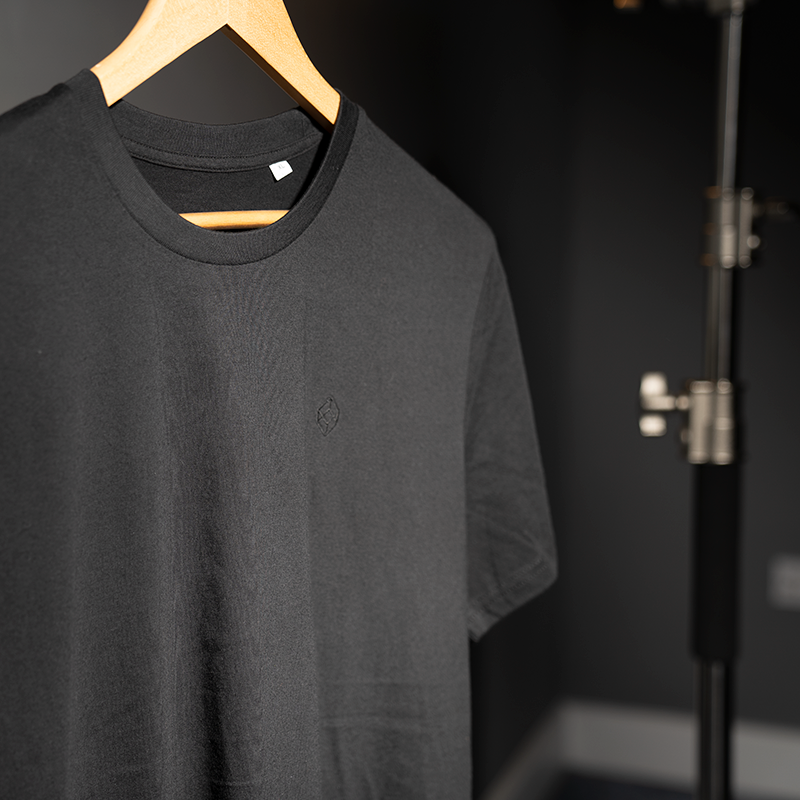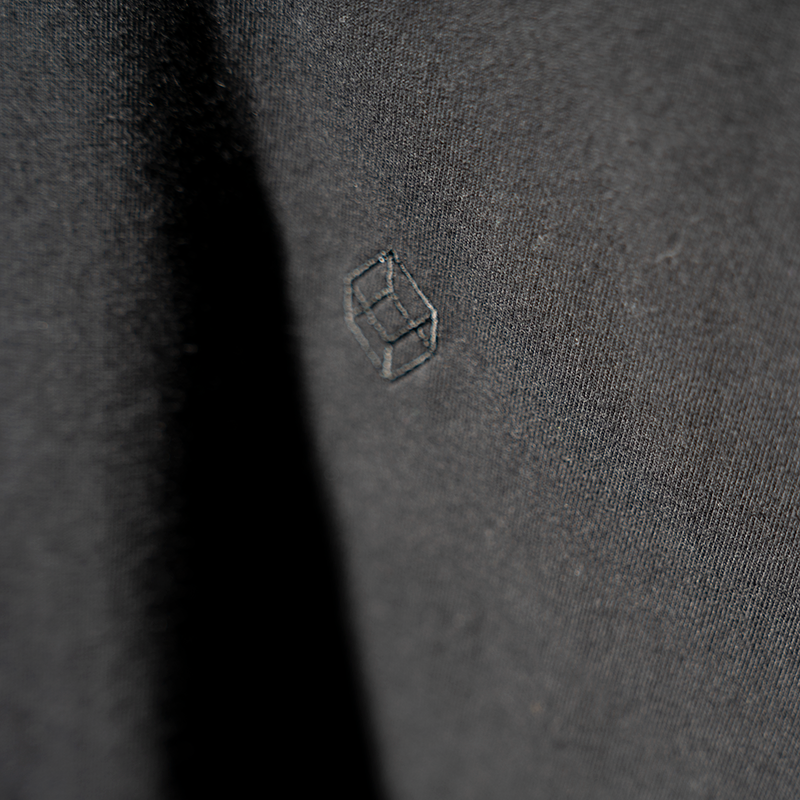 Studio52 Presents: The Black Tee
It's black. It's a tee. It's a black tee.
Show your undying love... with flowers or chocolates or something - to someone appropriate. Not us. We're just a magic store. But do it while wearing this classic black tee, because it's unabashedly yet understatedly cool.