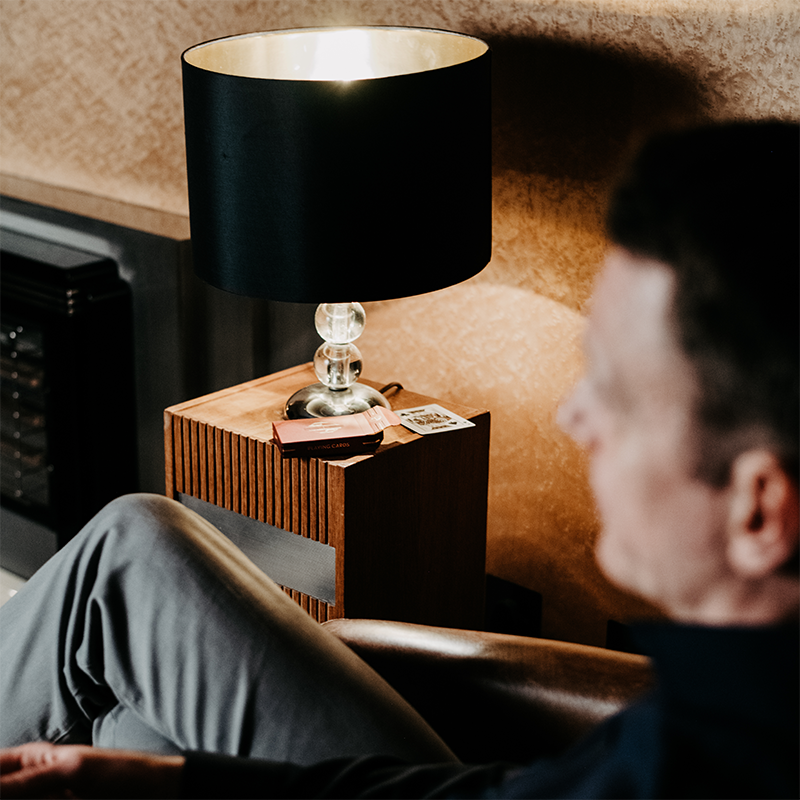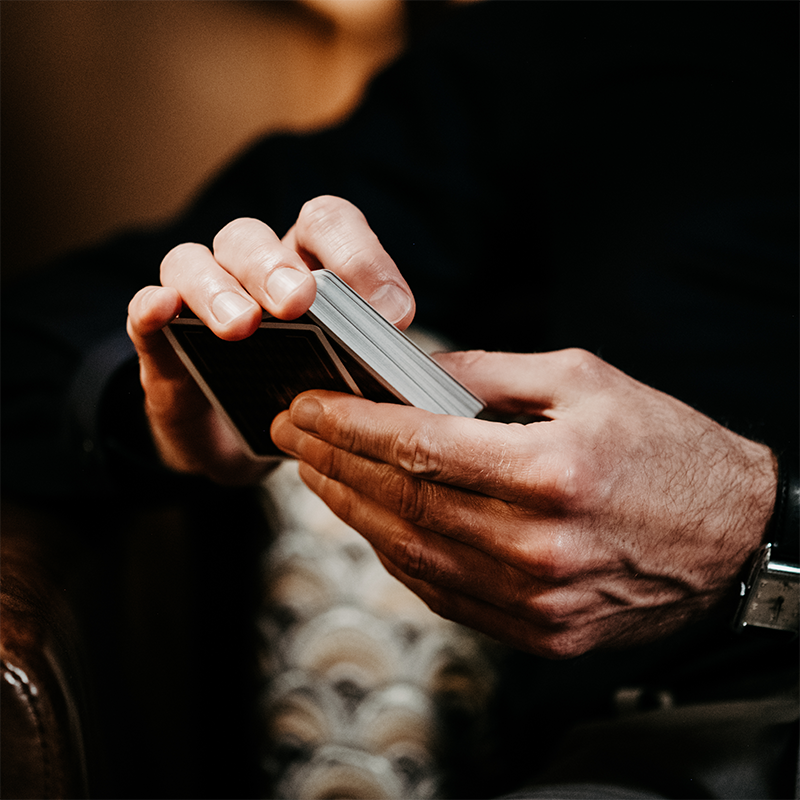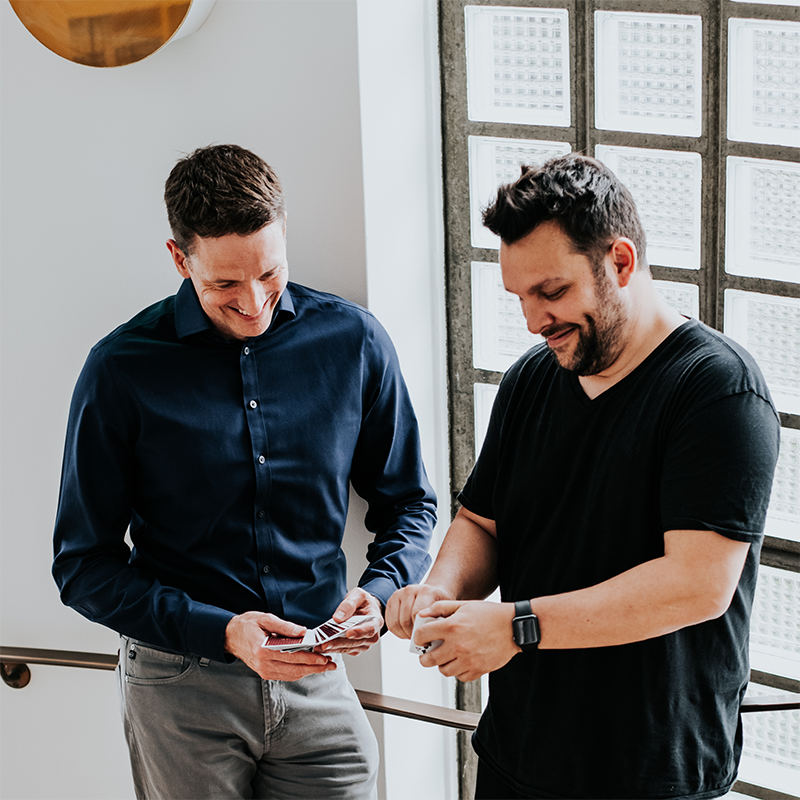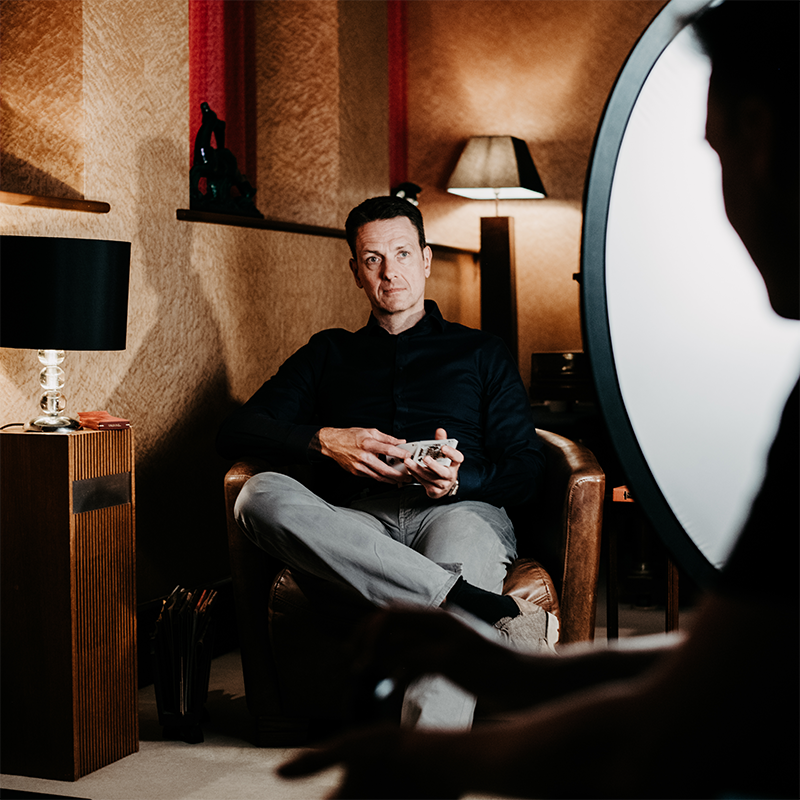 Studio52 Presents: Guy Hollingworth
Studio52 presents a special meeting between Guy Hollingworth and Ben Earl. This is a behind the scenes look into how Ben and Guy approach magic. We get to watch them lecture, perform and jam together—in ways that transcend the normal teaching format.
This is a rare, authentic glimpse into what happens when world class magicians get together to explore what they love.