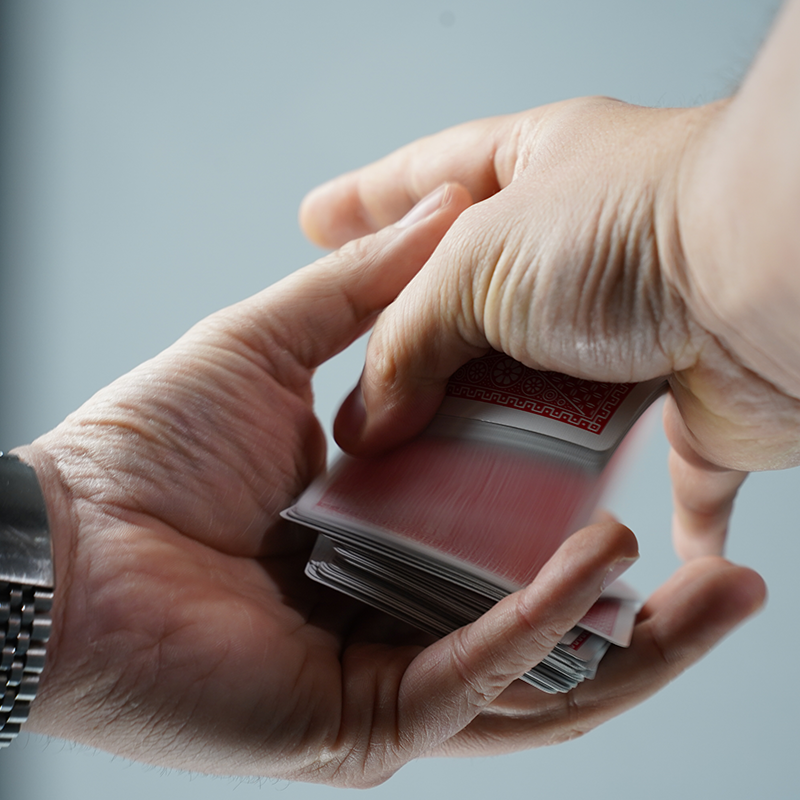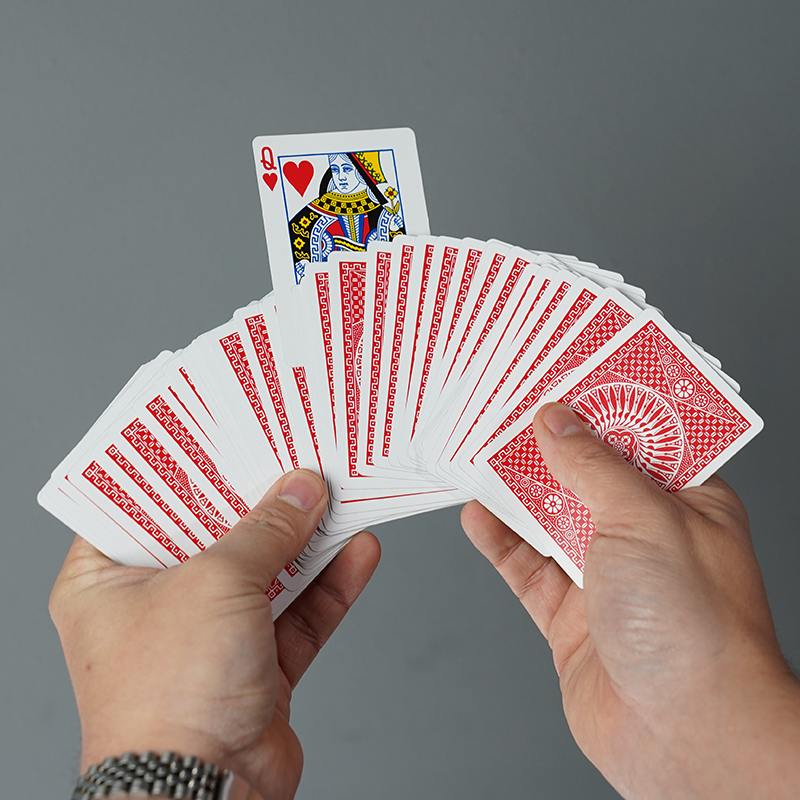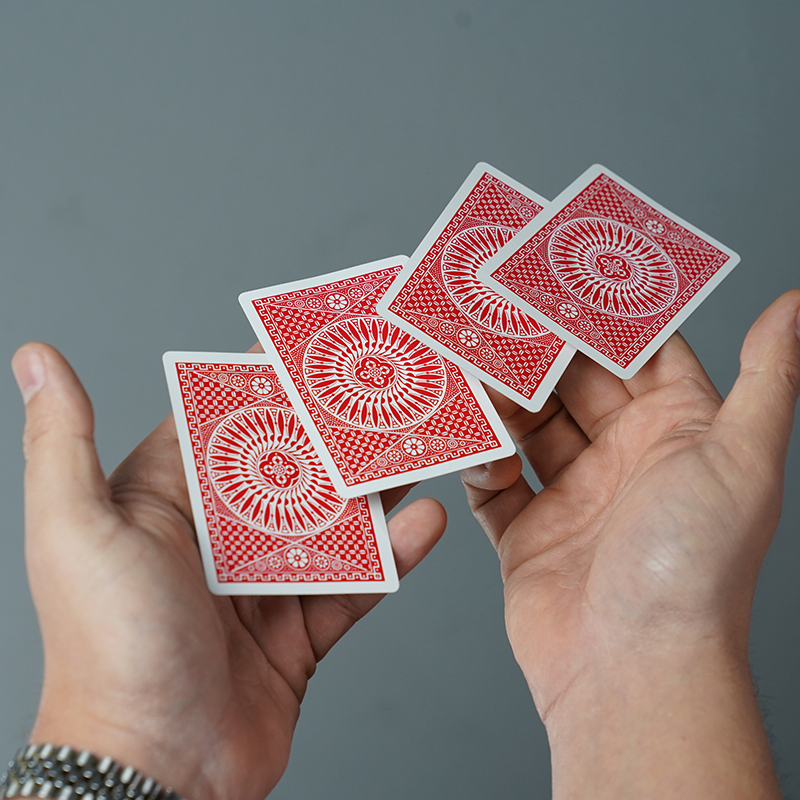 Brilliant Basics 2 by Ben Earl
The Deep Magic Seminars were an earnest examination of the fundamentals of magic, with each topic spread over 4 weeks of interactive live training with renowned magician Ben Earl. Here, for the first time, is nearly 6 hours of comprehensive instruction on the Basics of Card Magic, available for streaming - to watch and rewatch at your leisure.

Brilliant Basics 2 builds on the foundation laid in Brilliant Basics, with a heavy focus on controls and switches, with over twenty sleights, subtleties and natural movements. Don't be fooled - while we call it 'Brilliant Basics (2)' this isn't just for beginners, it's about relearning the groundwork of card magic, looking at things you already do in a different way and in more depth, to provide an overall improvement to every part of your card magic.
Running Time: 5 Hours, 55 Minutes
Delivery: Video Streaming