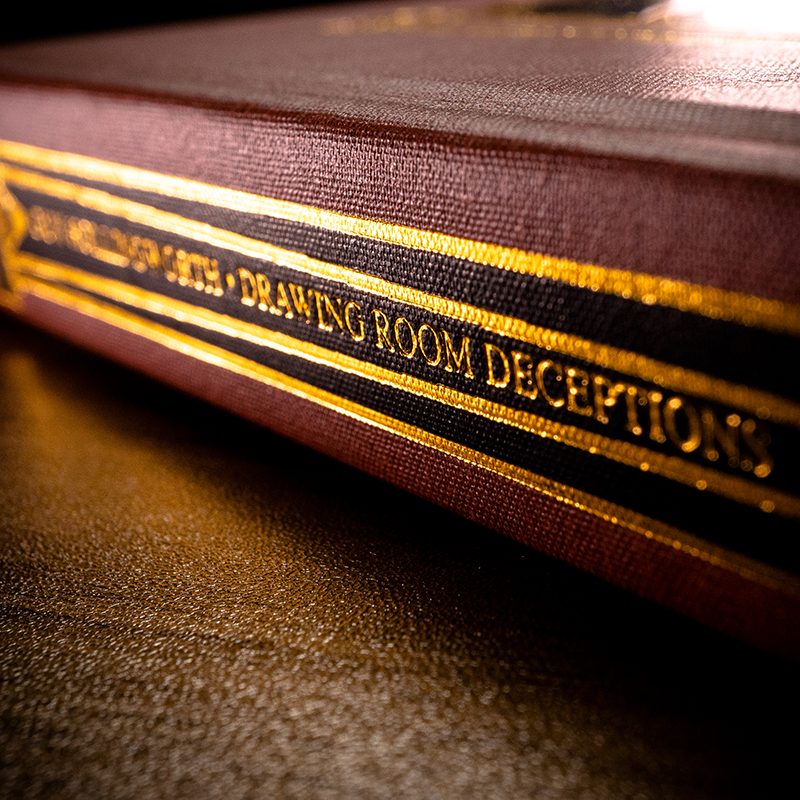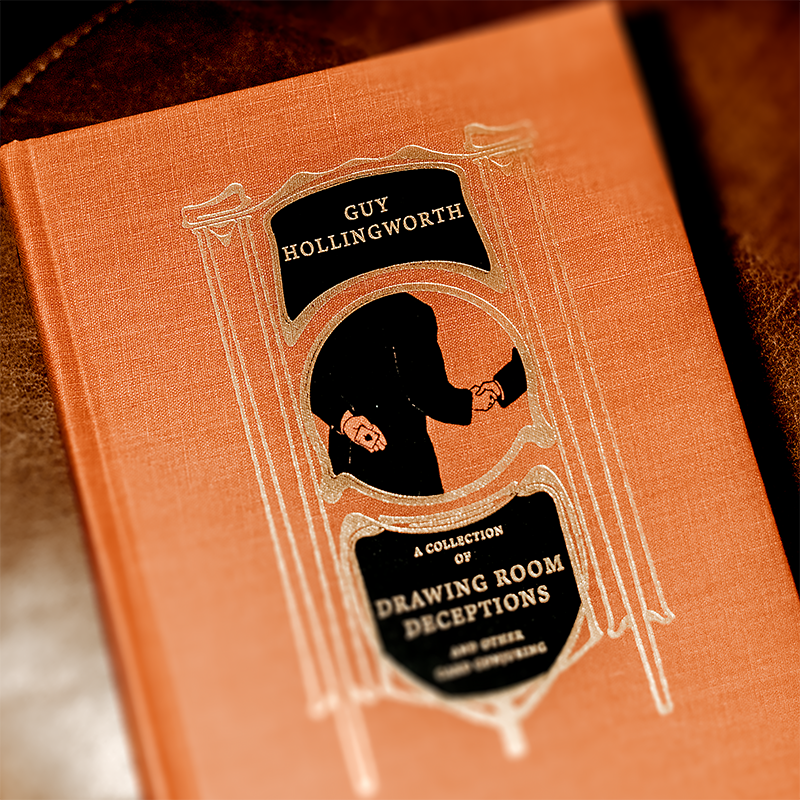 Drawing Room Deceptions by Guy Hollingworth
There is nothing we could say about Drawing Room Deceptions that hasn't been said before - and by those much more respectable than us.
"...this is one of the major, original card magic books of the century to be considered alongside Expert Card Technique, The Royal Road to Card Magic and Erdnase that must be required reading and have a permanent place on any card worker's bookshelf."
-Jack Avis
"Drawing Room Deceptions is one of the best books of the year, and I highly recommend it."
- Michael Close
See? We've managed to get our hands on the few remaining copies from the last print - get yours now before they all disappear.